Discover SIDI's annual report 2021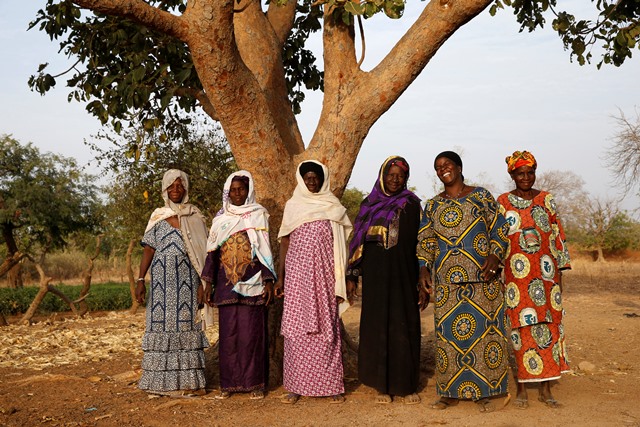 SIDI's Annual Report 2021 is on line !
This year 2021 was still very much marked by the effects of the Covid19 pandemic, but let us salute the commitment of everyone who has enabled SIDI to pursue its mission as a social investor in the service of the financial and economic inclusion of populations excluded from conventional financial systems.
Discover the performances and achievements of SIDI and its partner organizations, all of which are committed to an ecological and social transition. Fully aware of the significant needs that persist in terms of financing and support, SIDI remains fully mobilized to respond to the ever more acute challenges facing the most vulnerable populations.
Let's keep our course and our ambition in favor of social finance!
6 July 2022