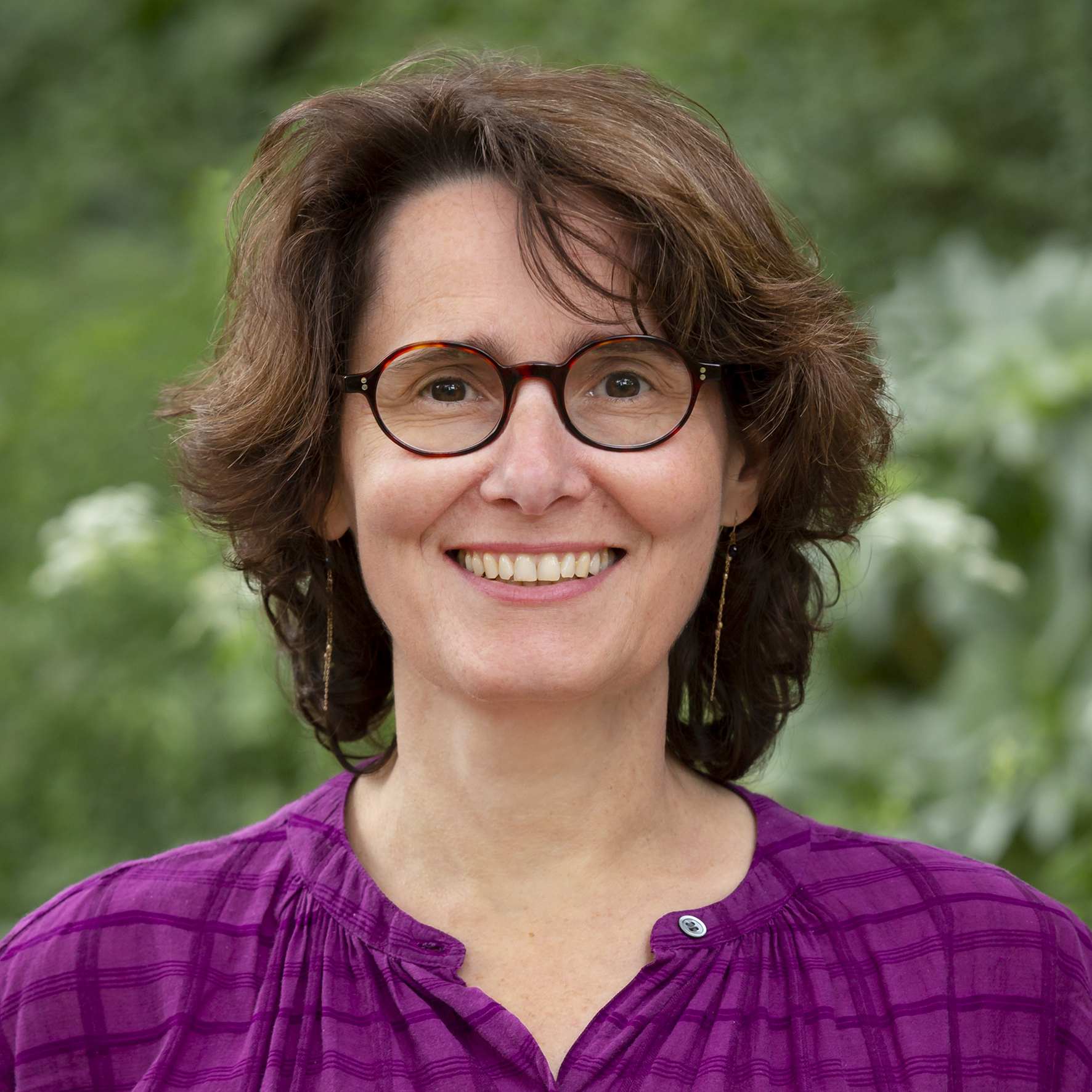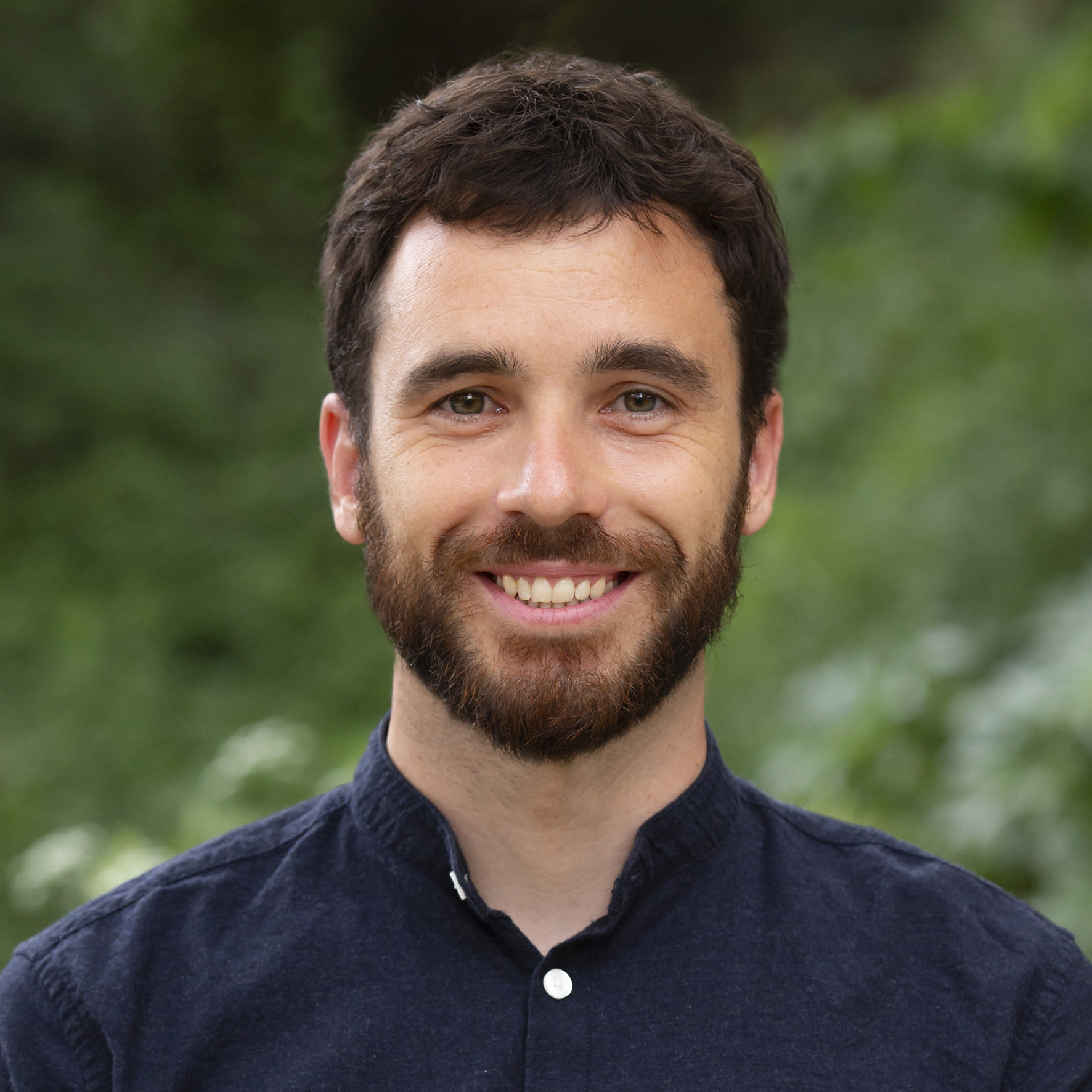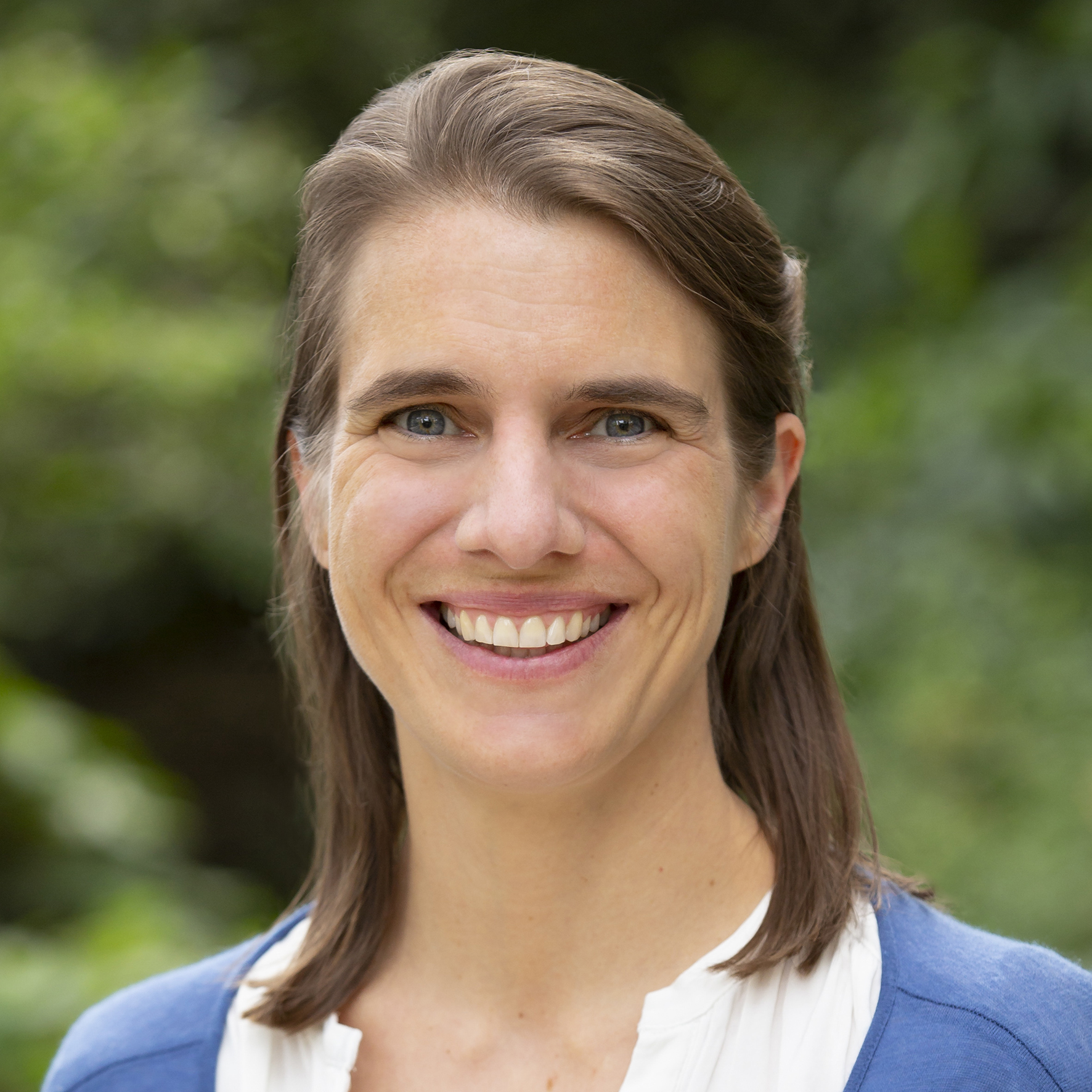 Capacity Building Manager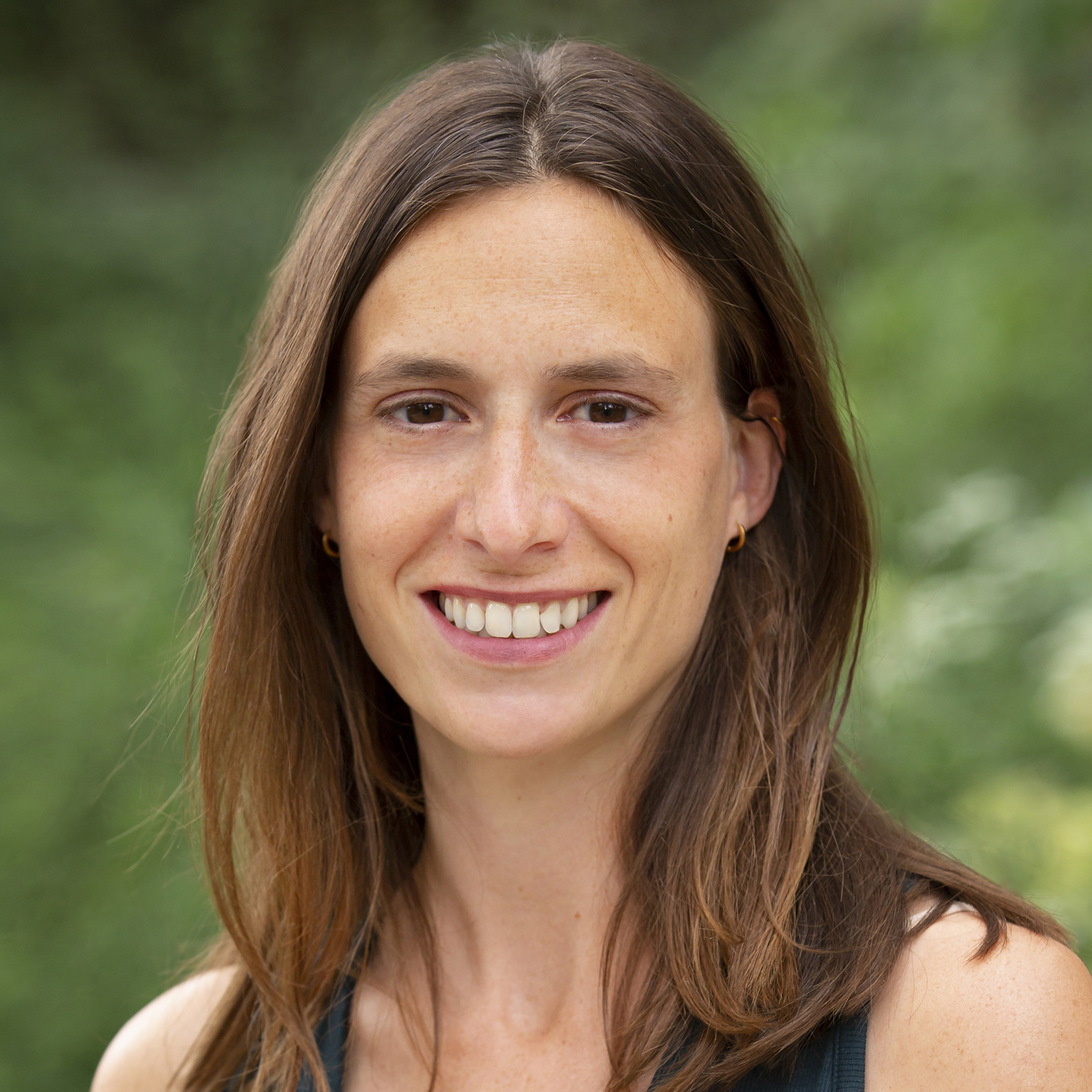 FEFISOL Portfolio Coordinator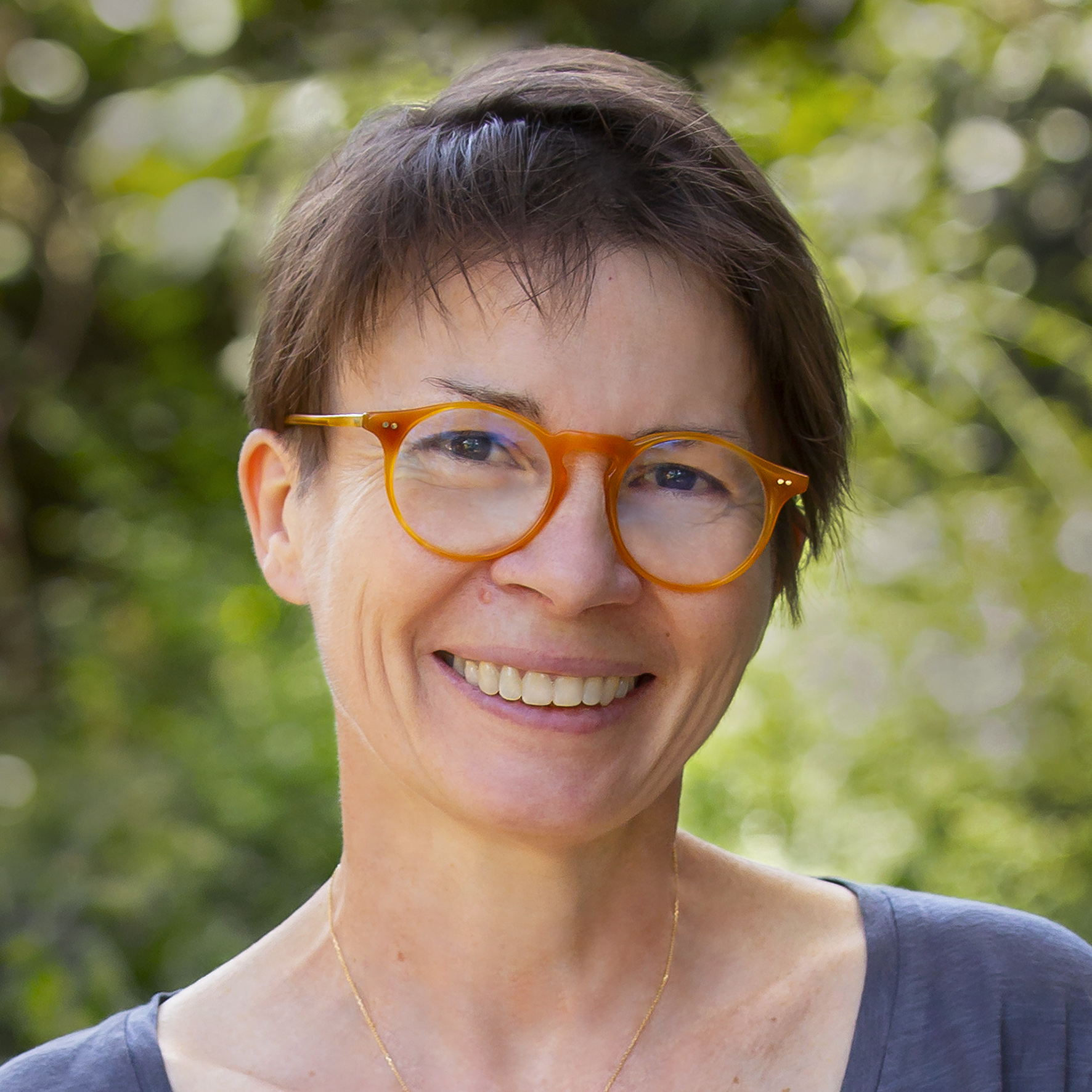 Latin America Operations Manager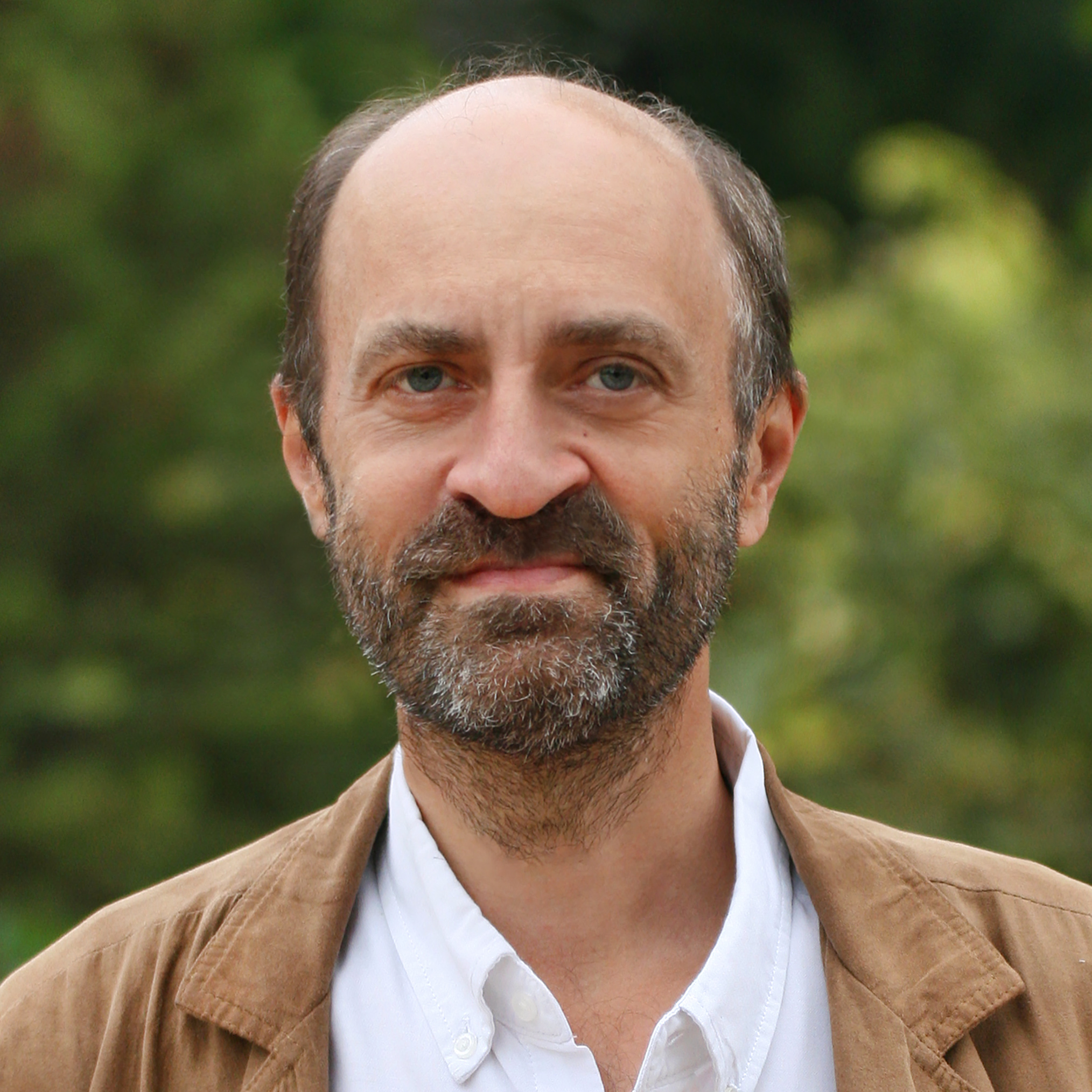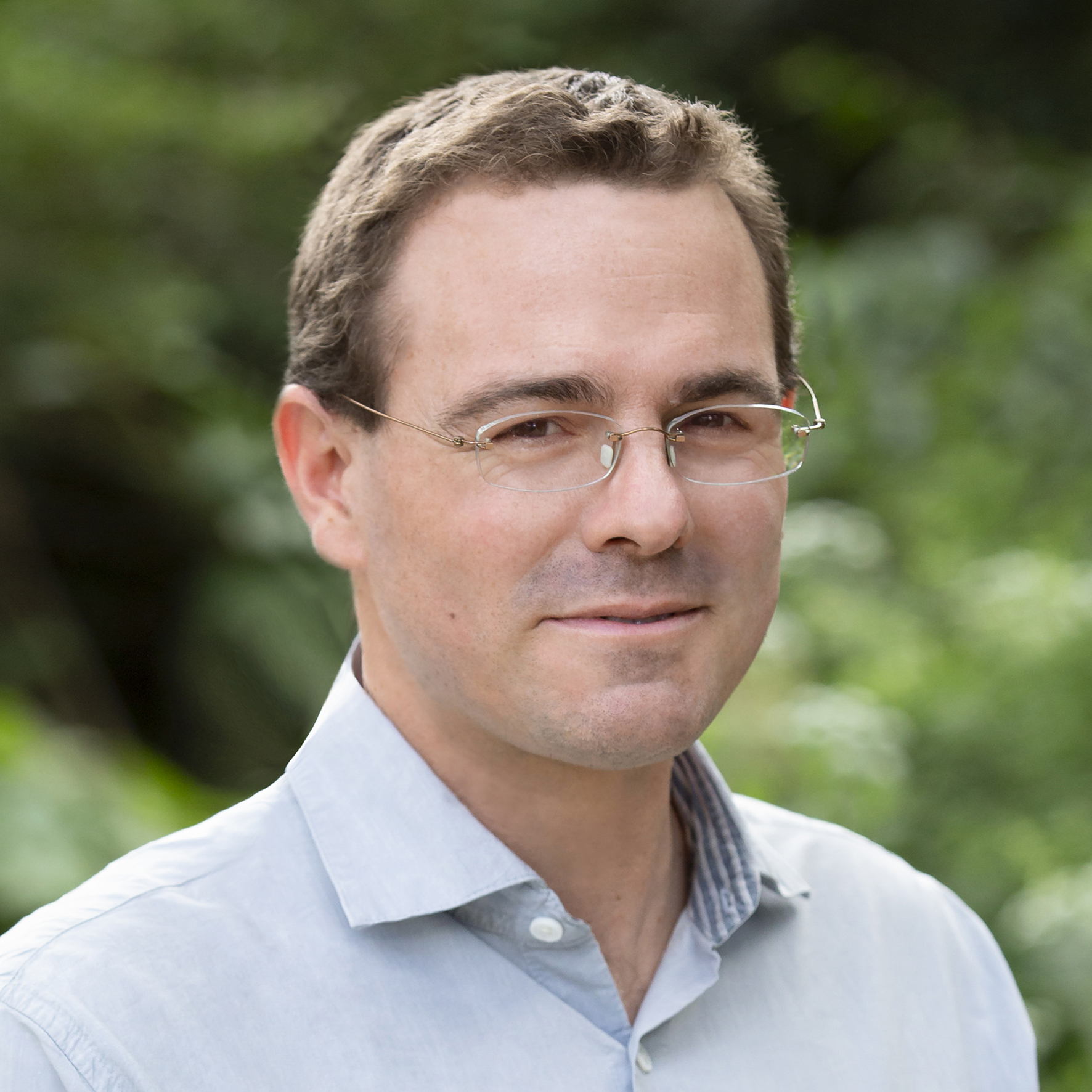 East Africa Operations Manager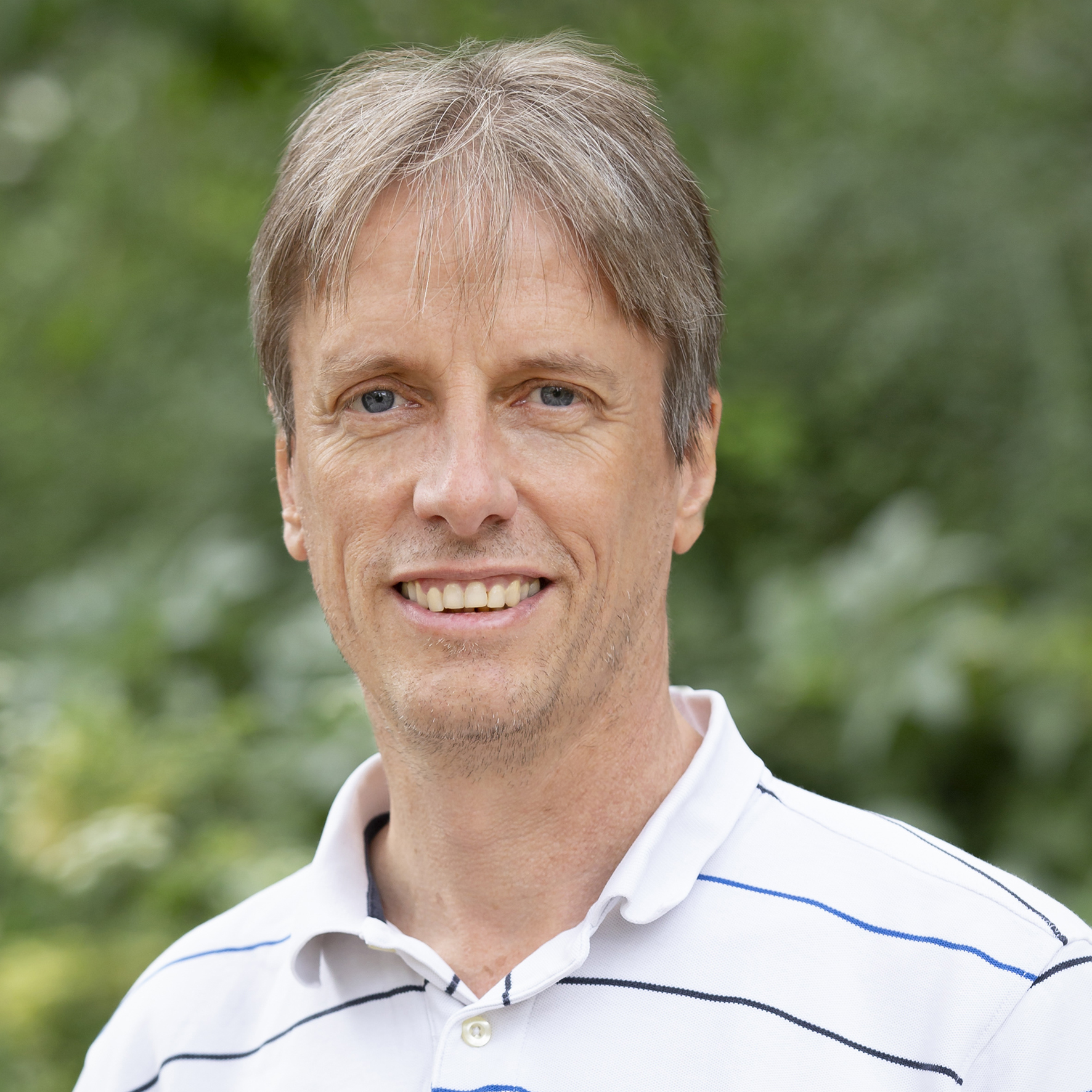 MENA Operations Manager
Latin America Investment Officer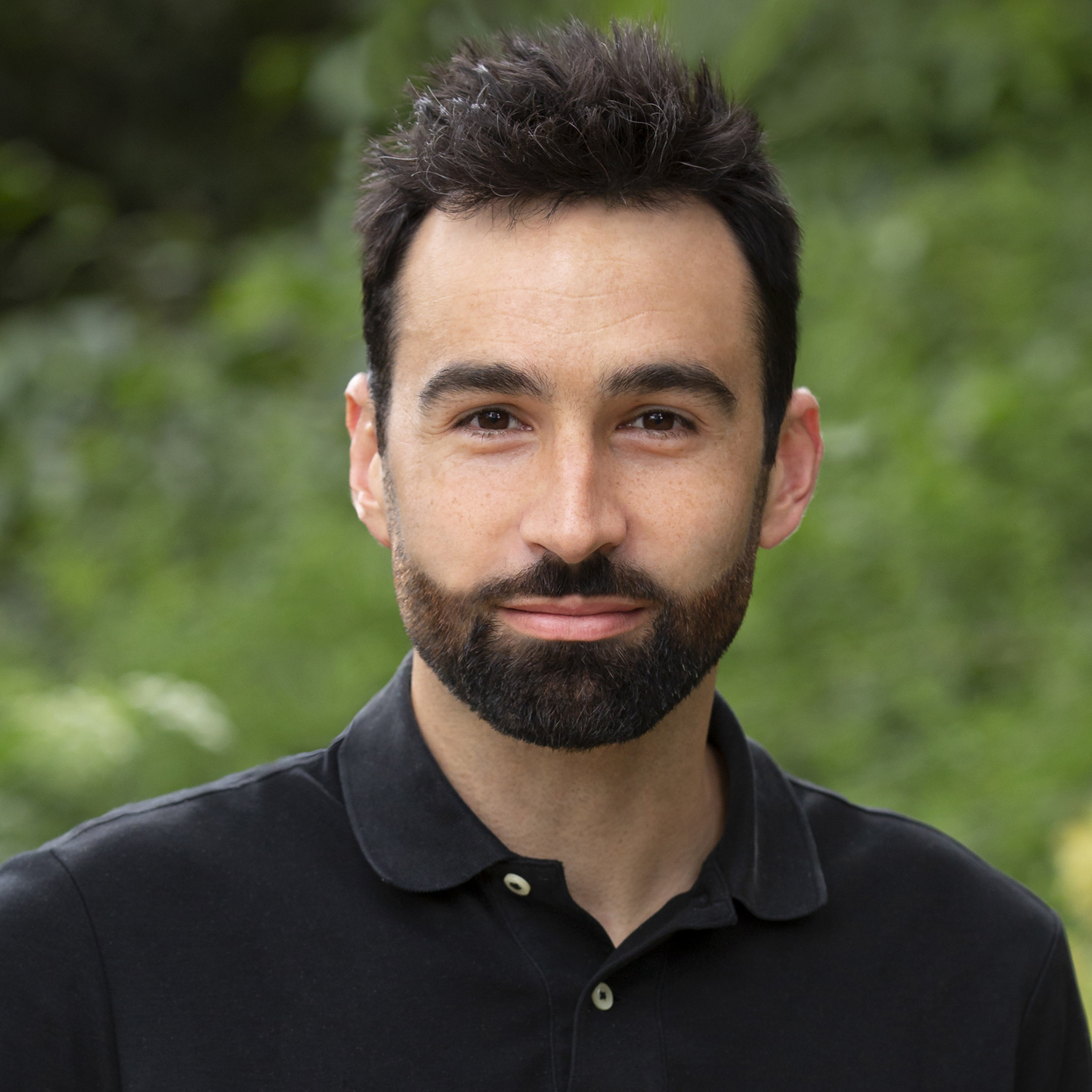 West Africa Operations Manager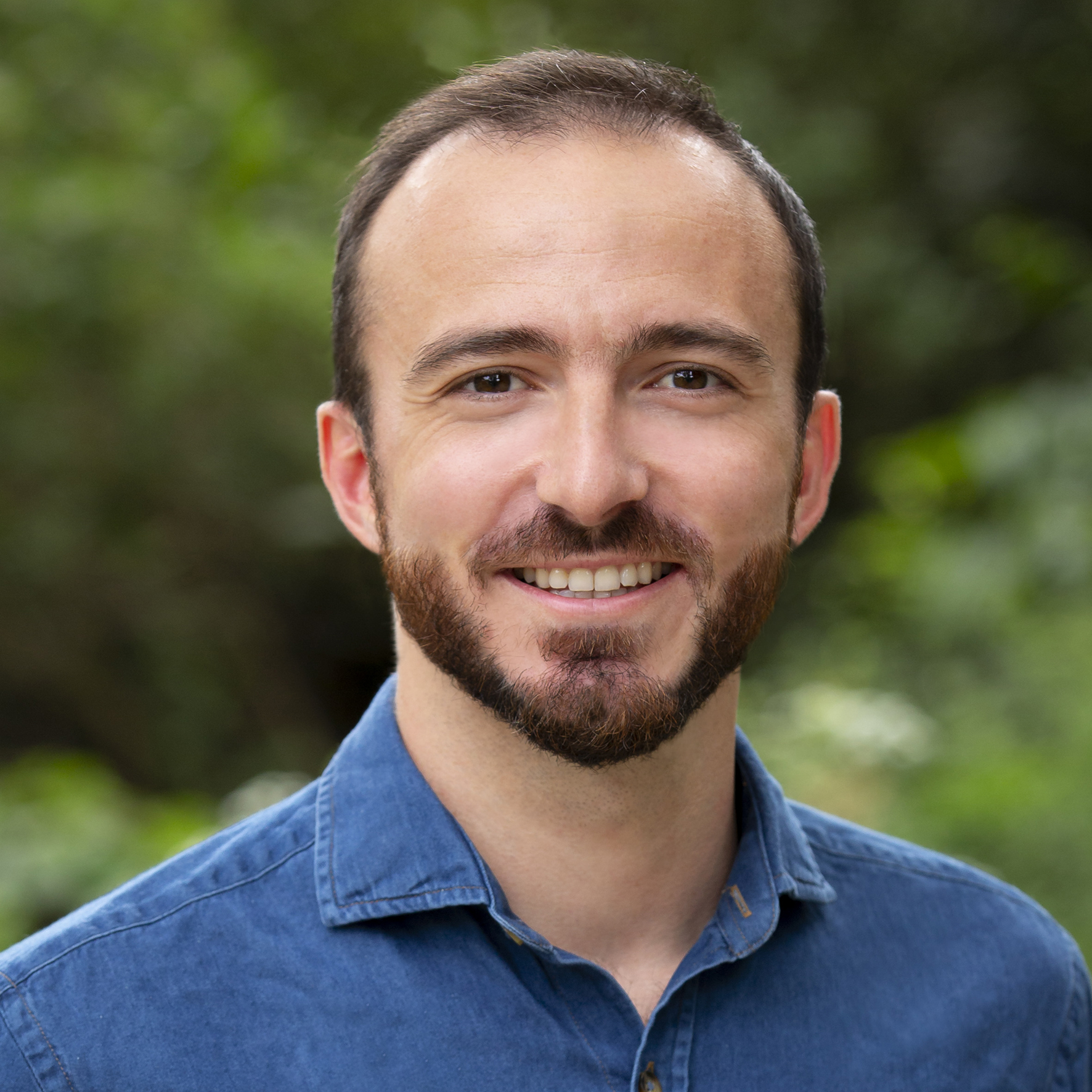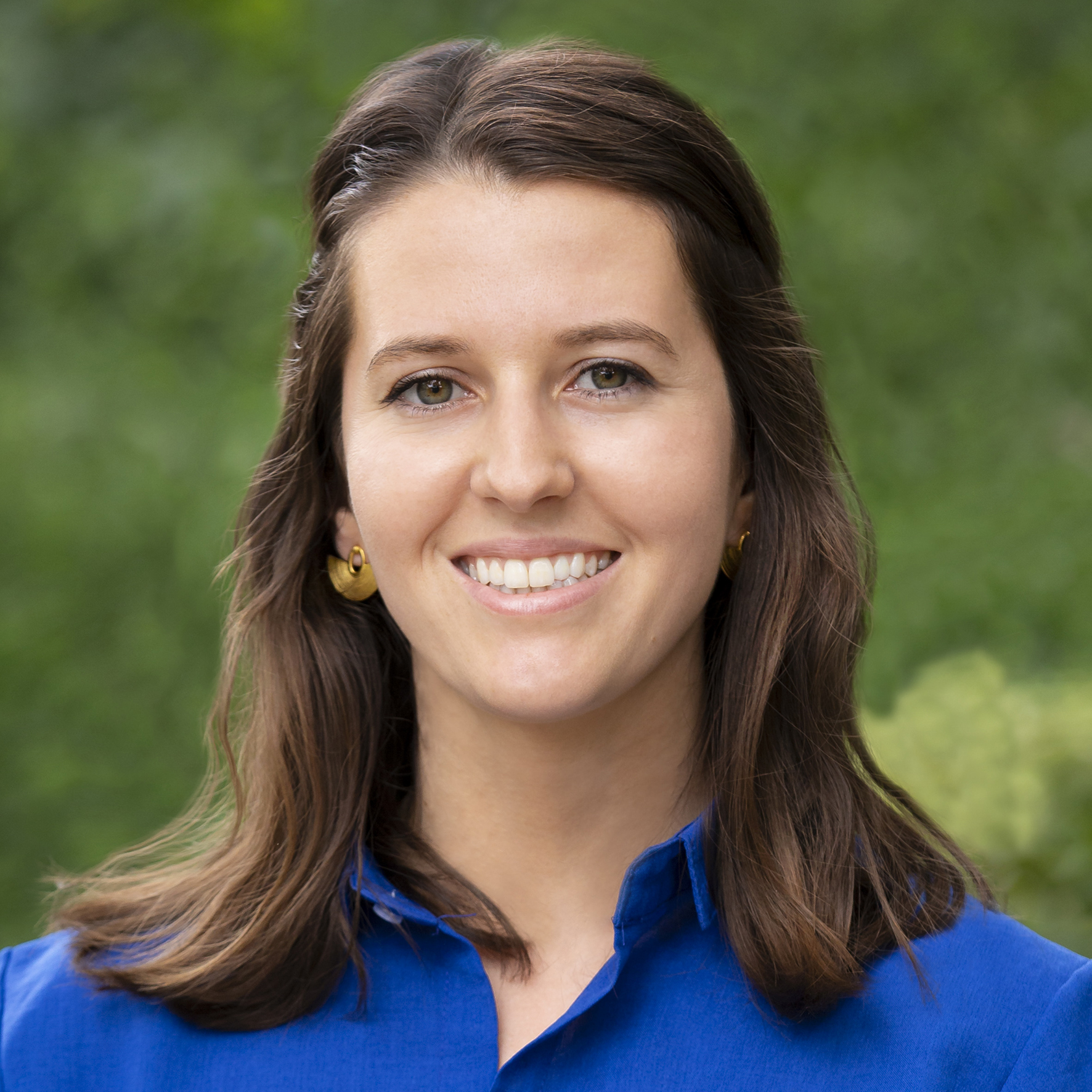 Co-financing & Technical Assistance Officer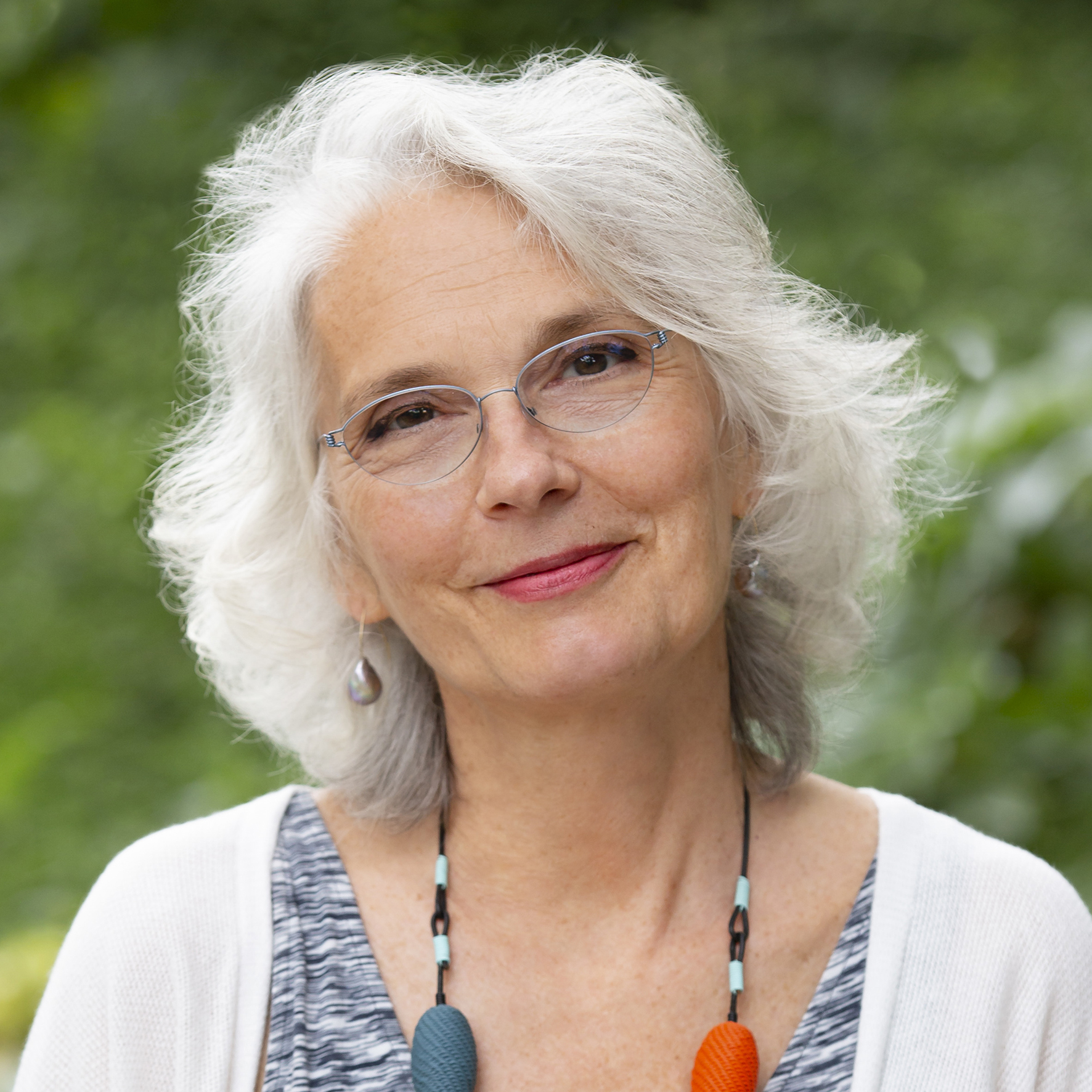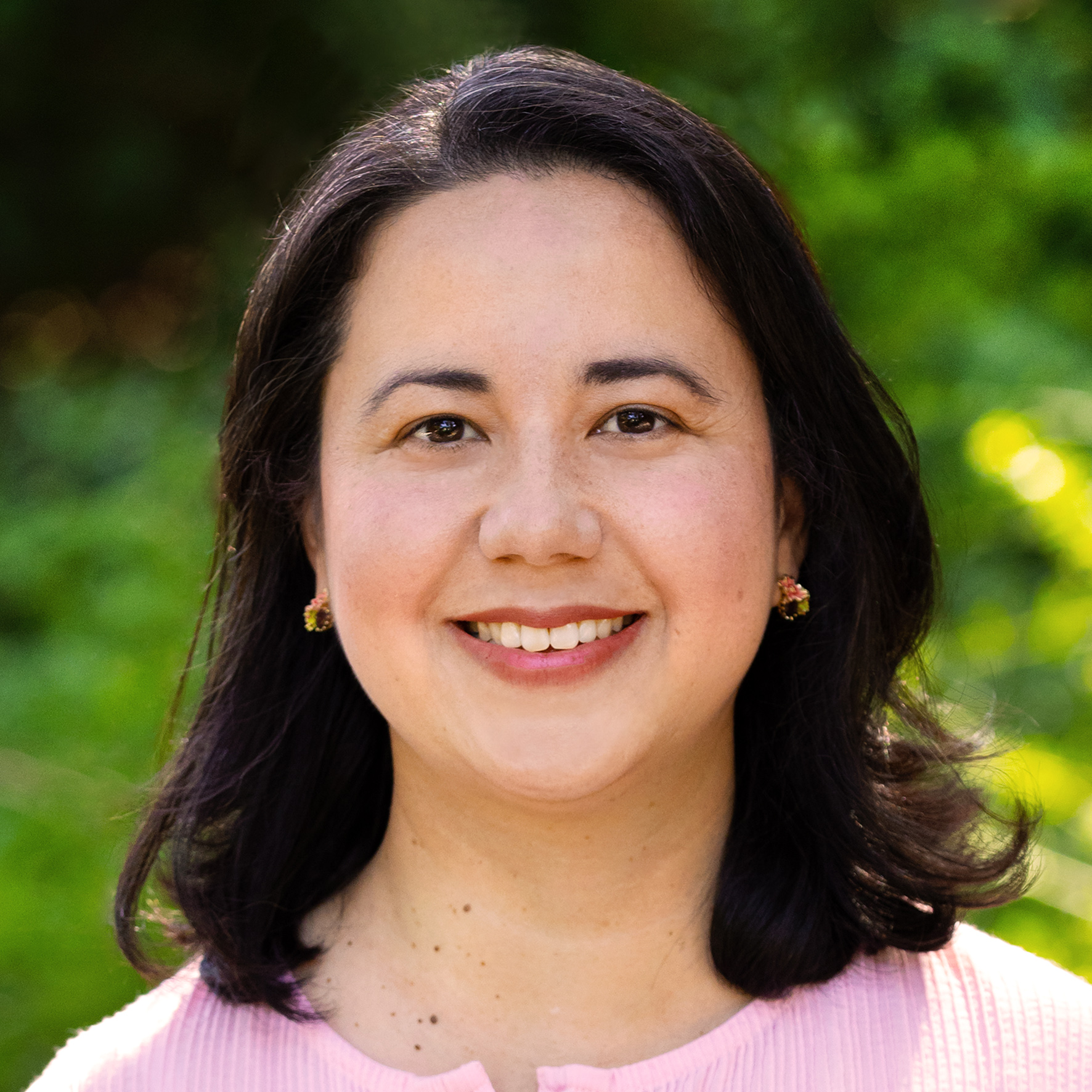 Management and administrative team
Legal and Compliance Manager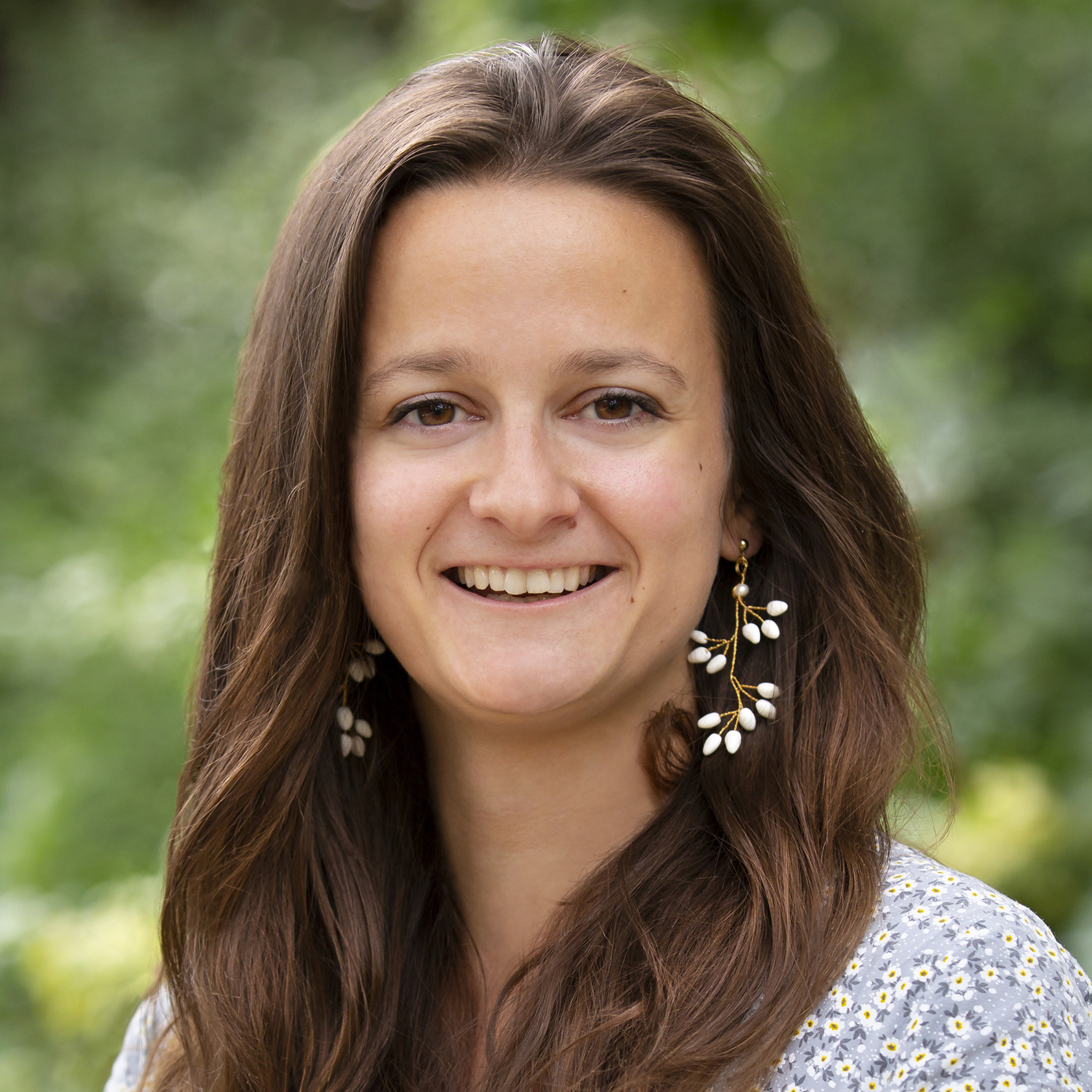 Social and Environnemental Manager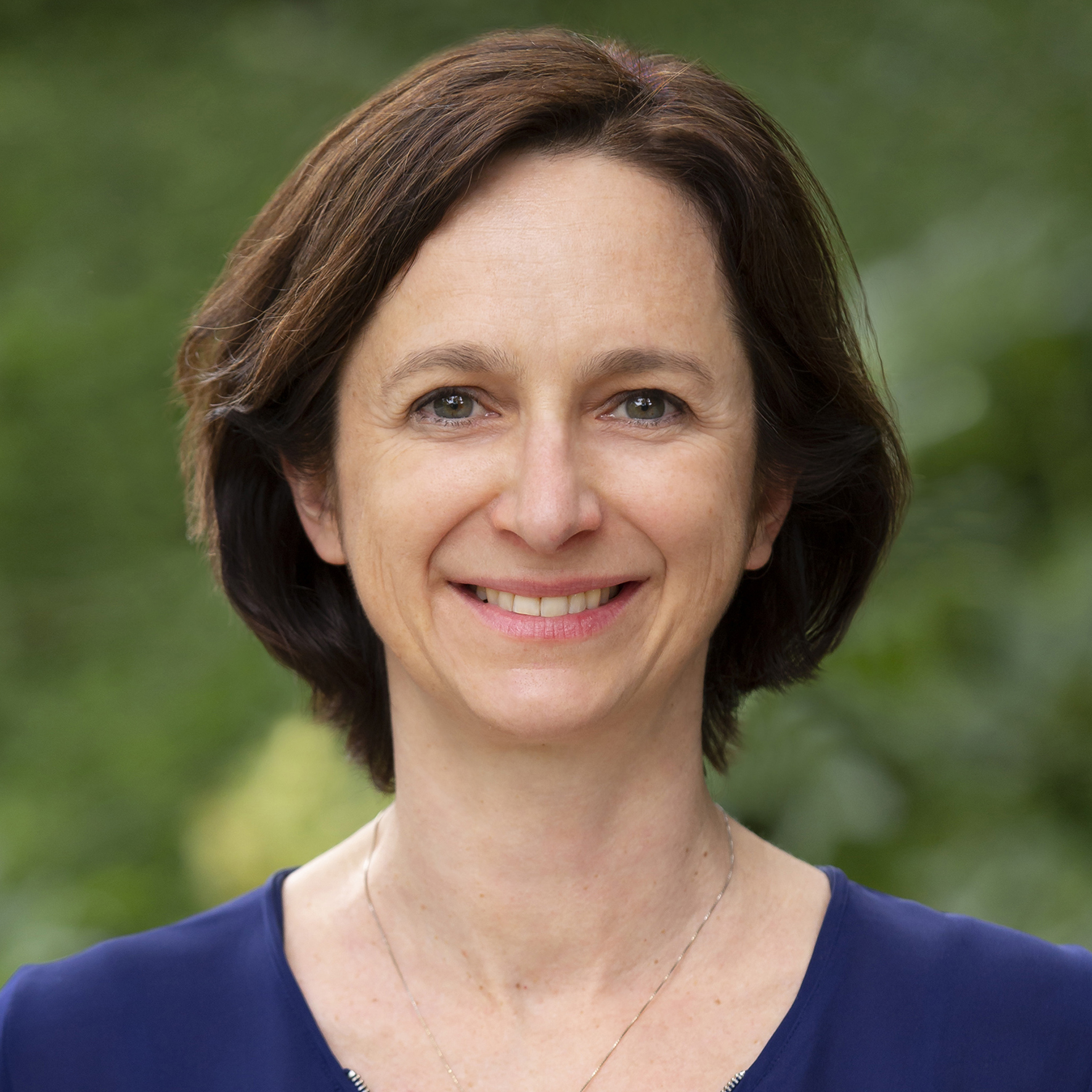 Head of Communications and Citizen Mobilization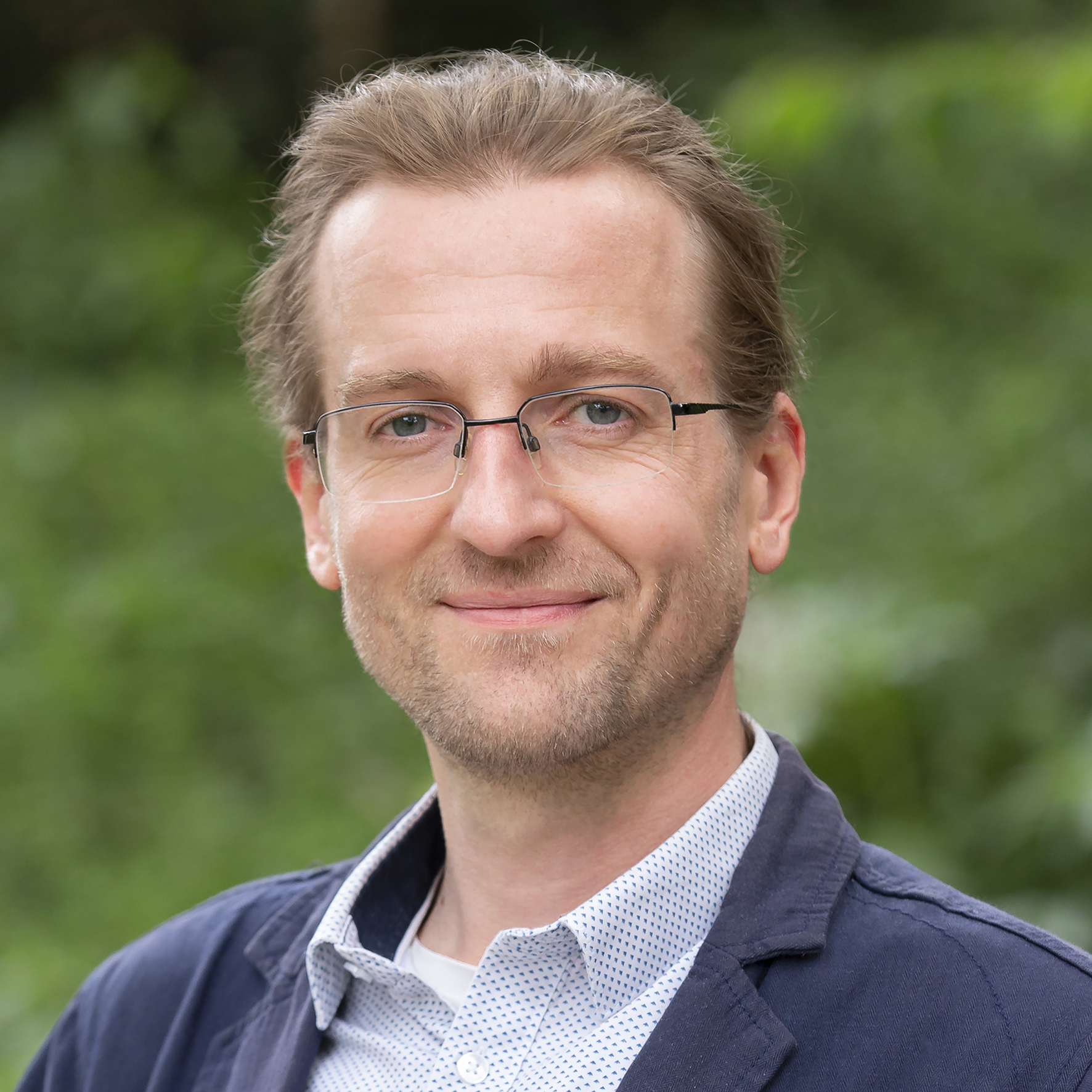 Administrative & Knowledge Manager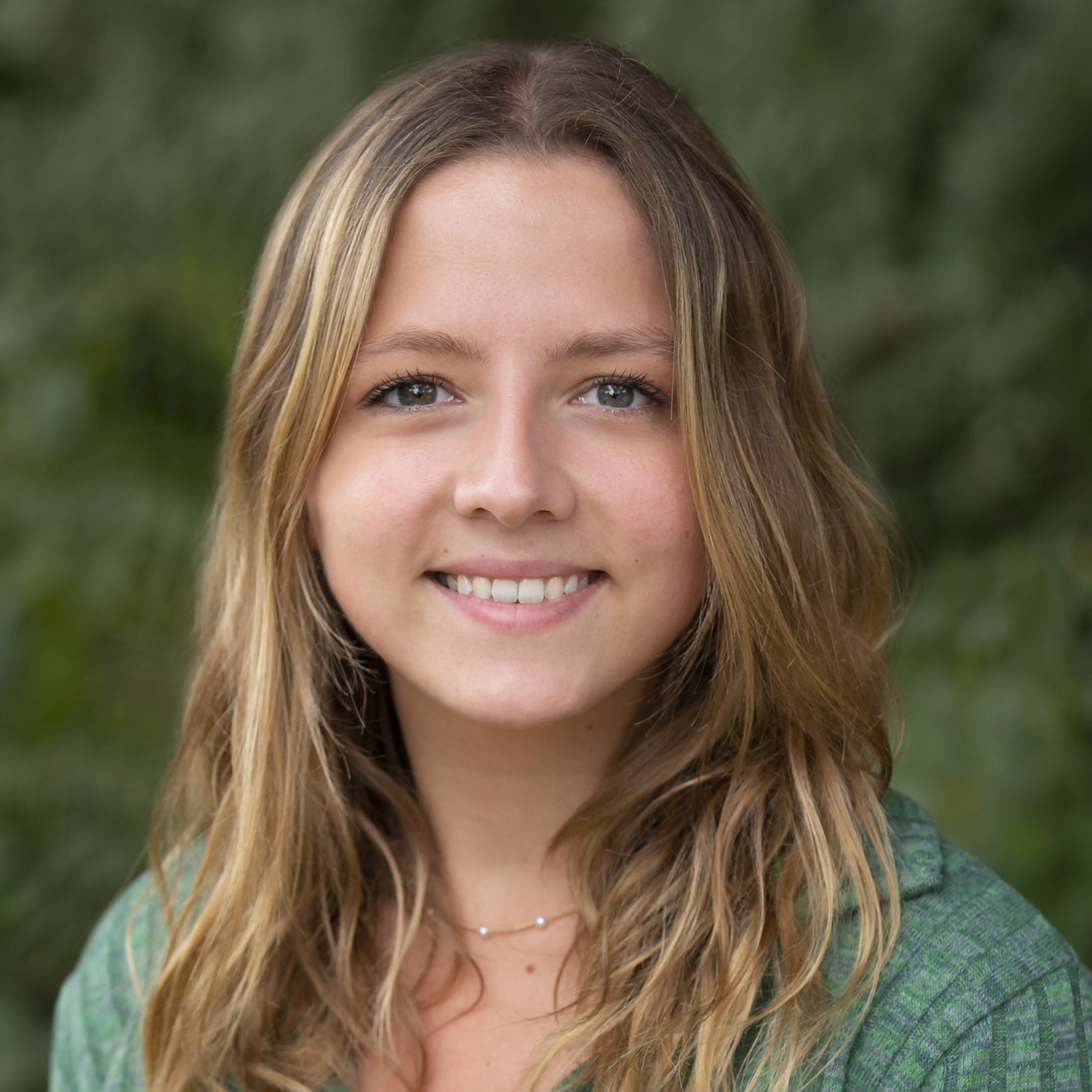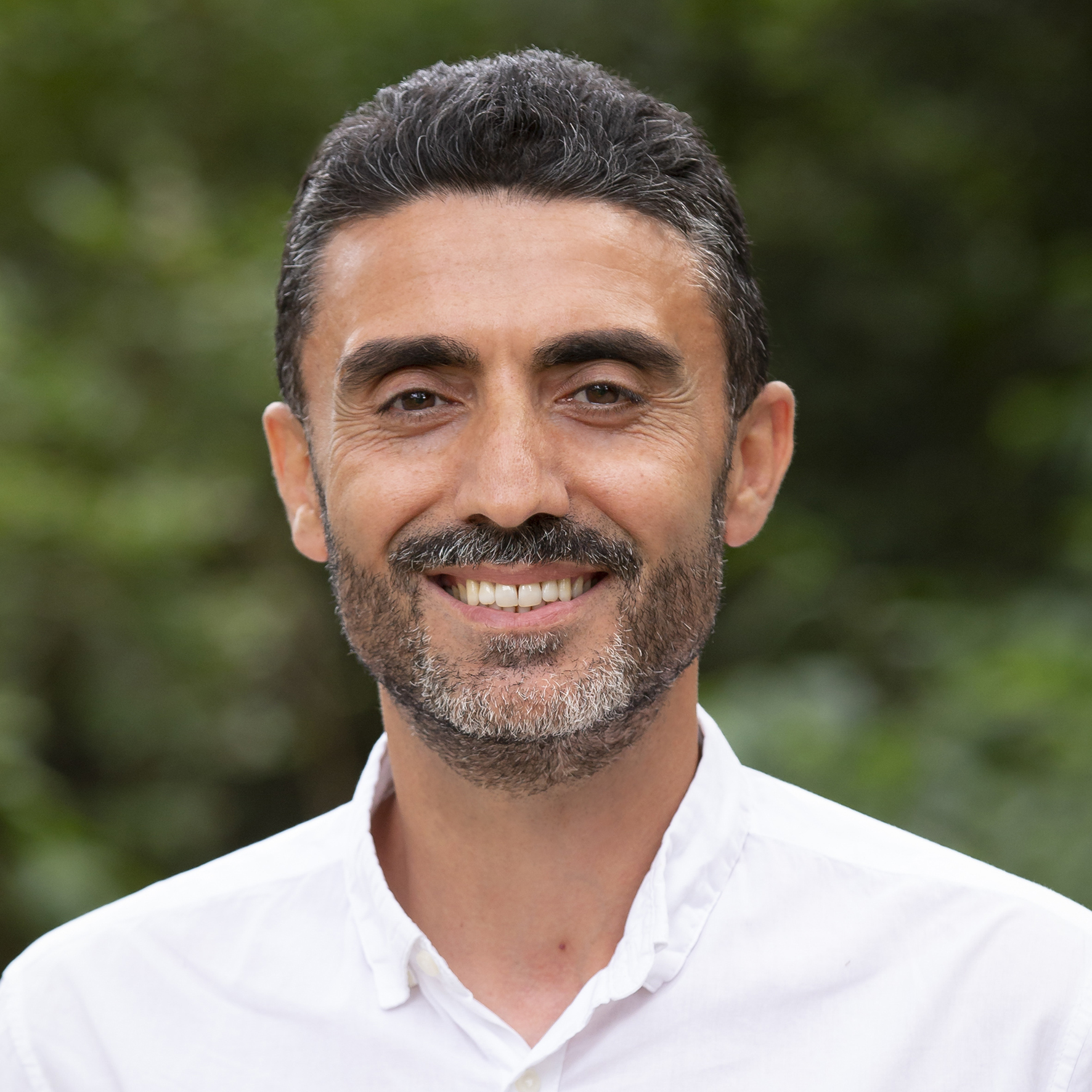 Finance and Accounting Manager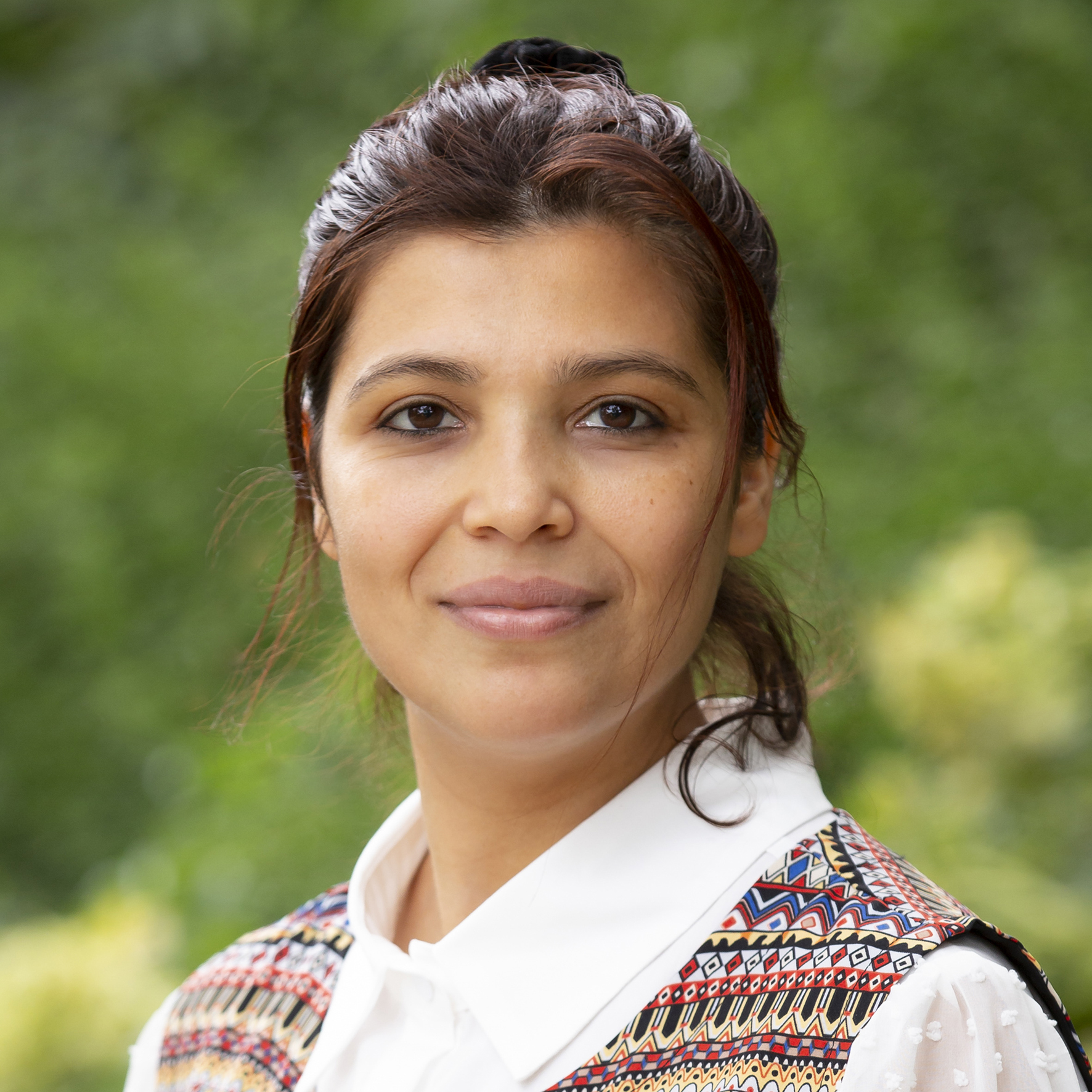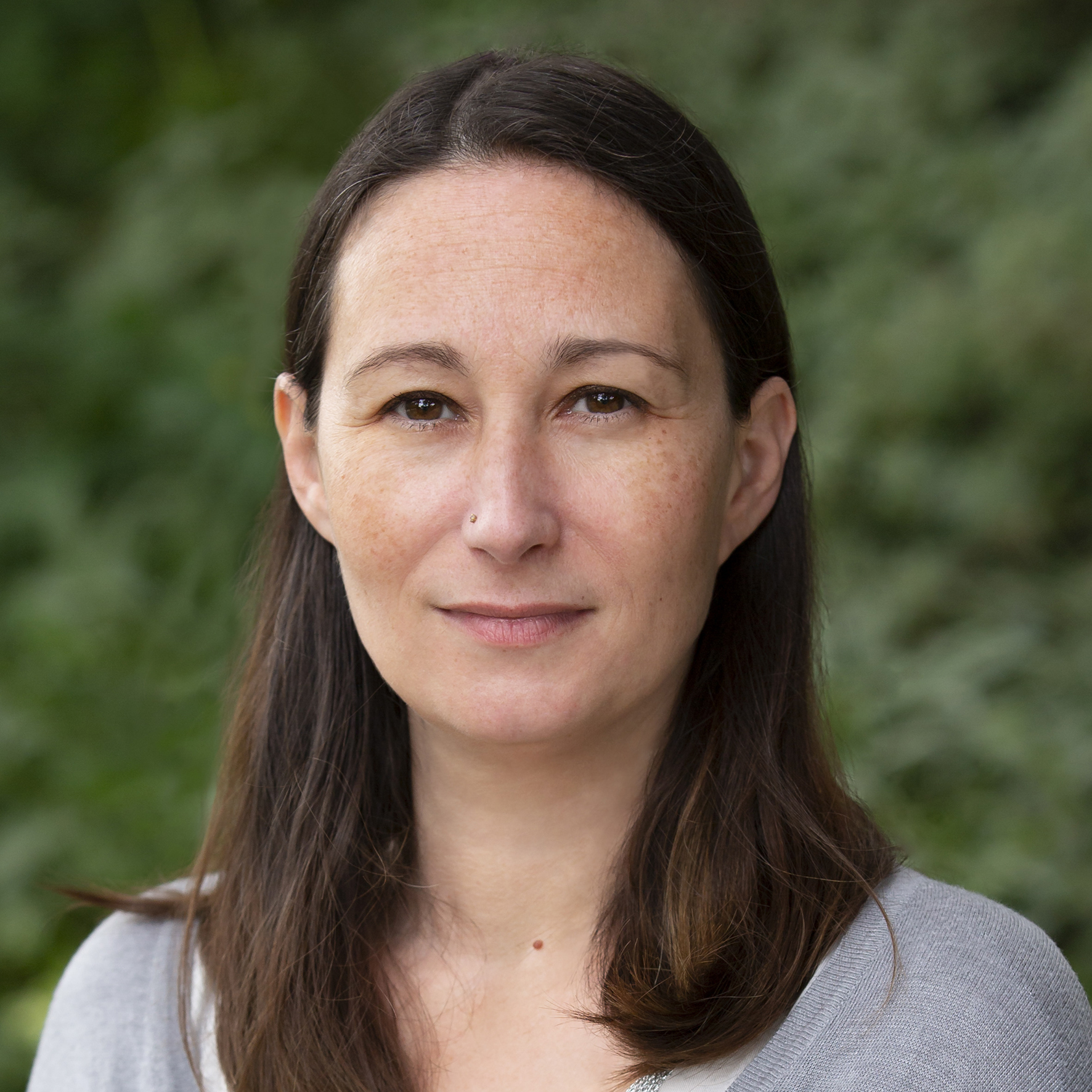 Communications and Shareholder Relations Assistant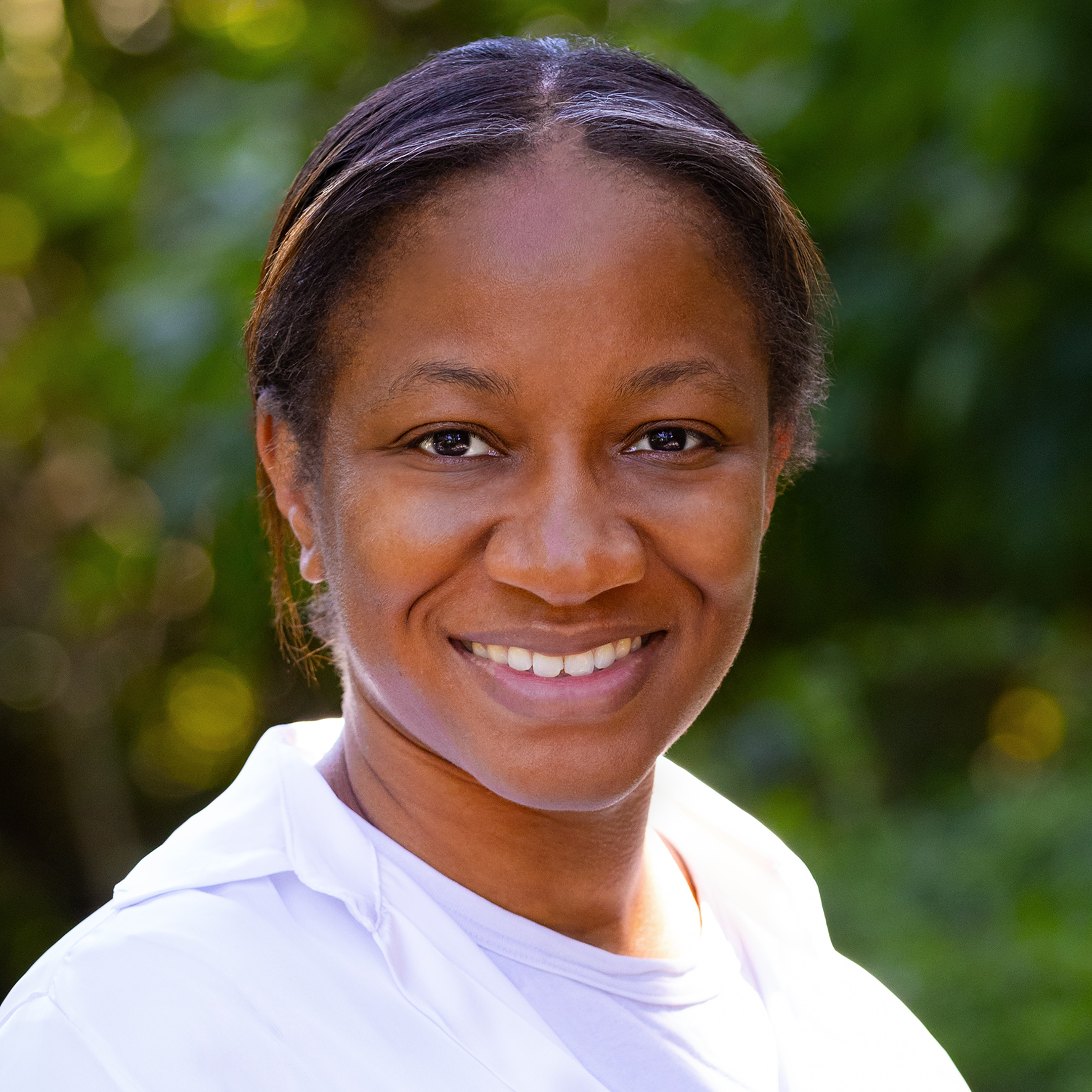 Institutional Relations Manager
SOLUTI is an institution dedicated since 1994 to financing MFIs and agricultural entities in East Africa, which became a subsidiary of SIDI in 2019.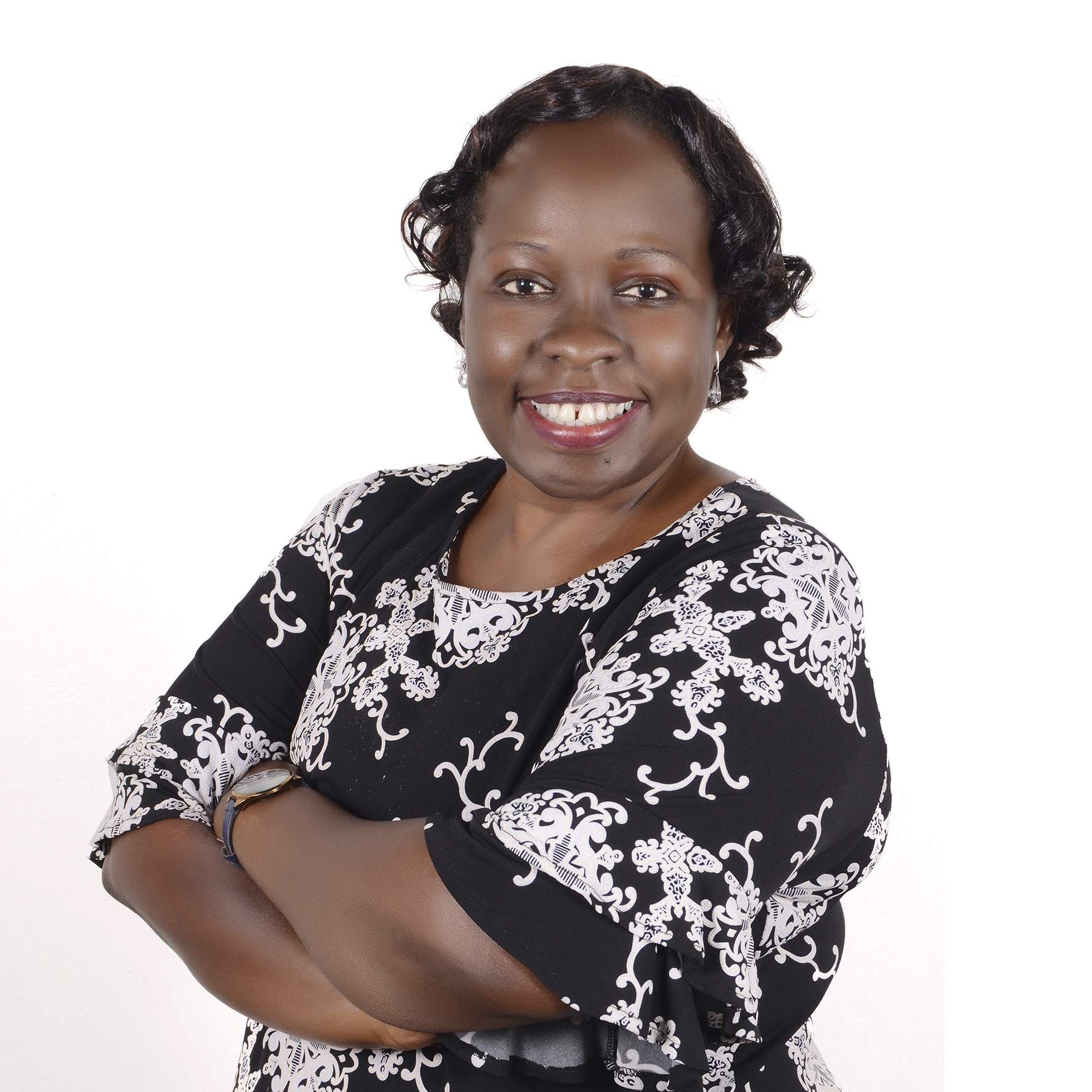 Priscilla Mirembe Serukka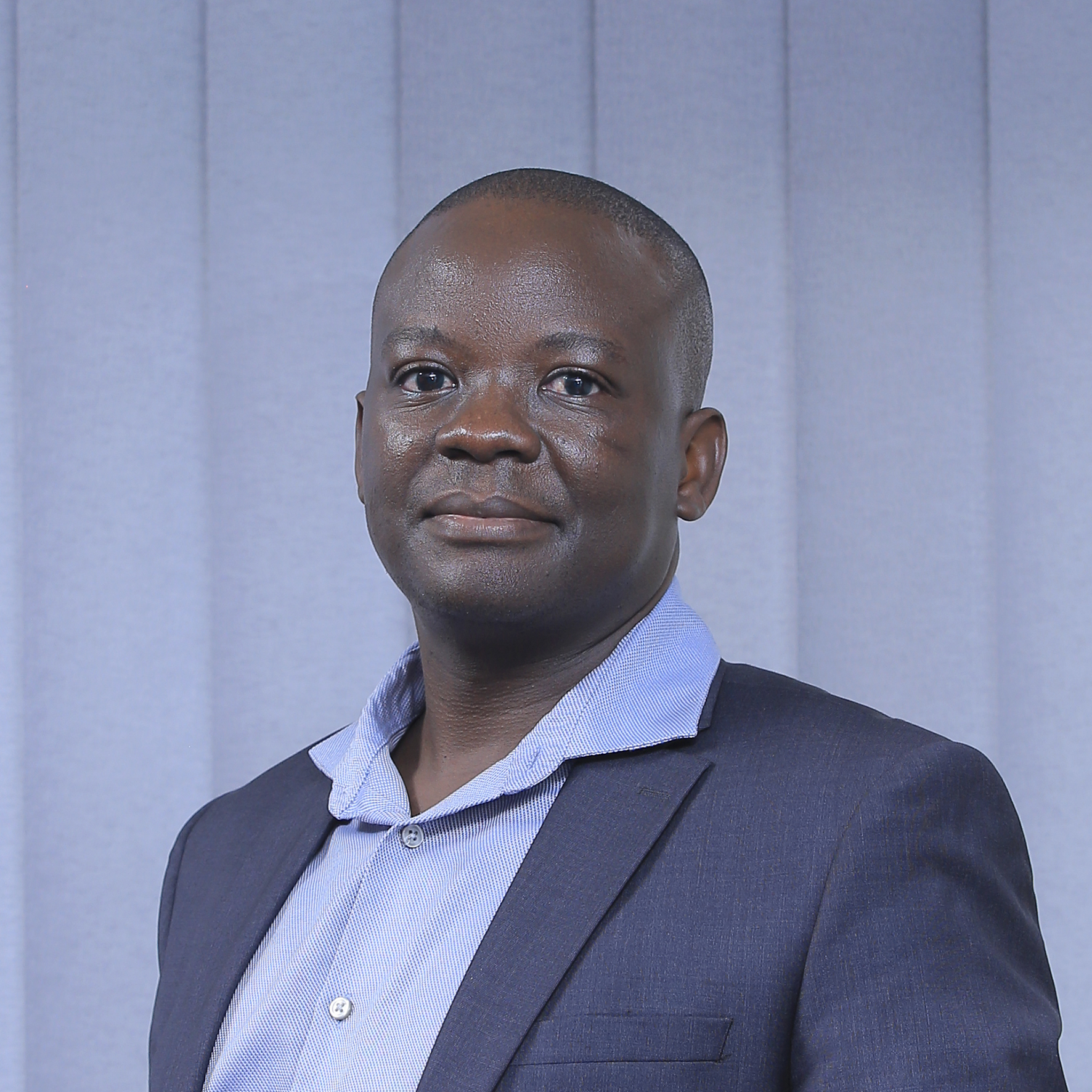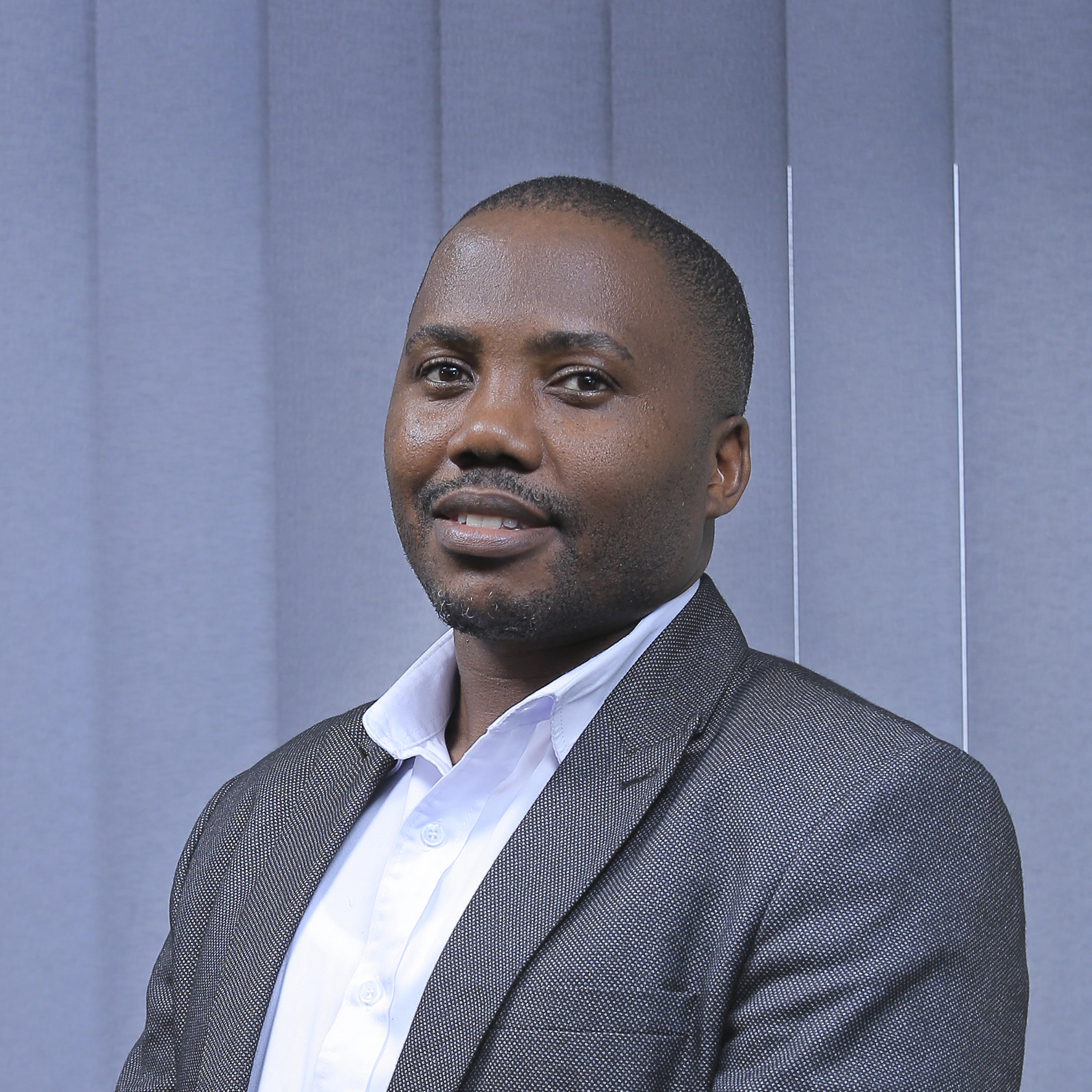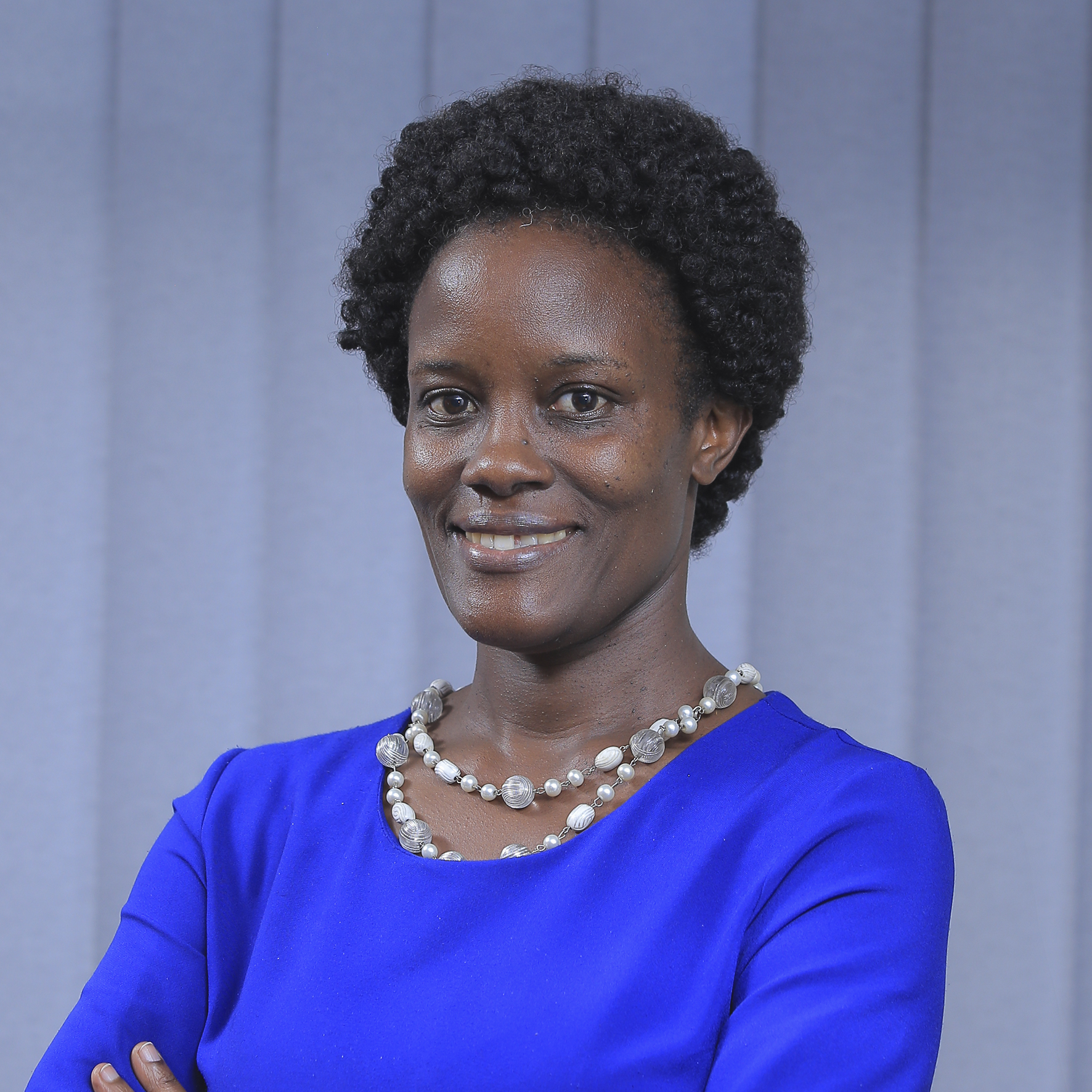 Director of Administration and Finance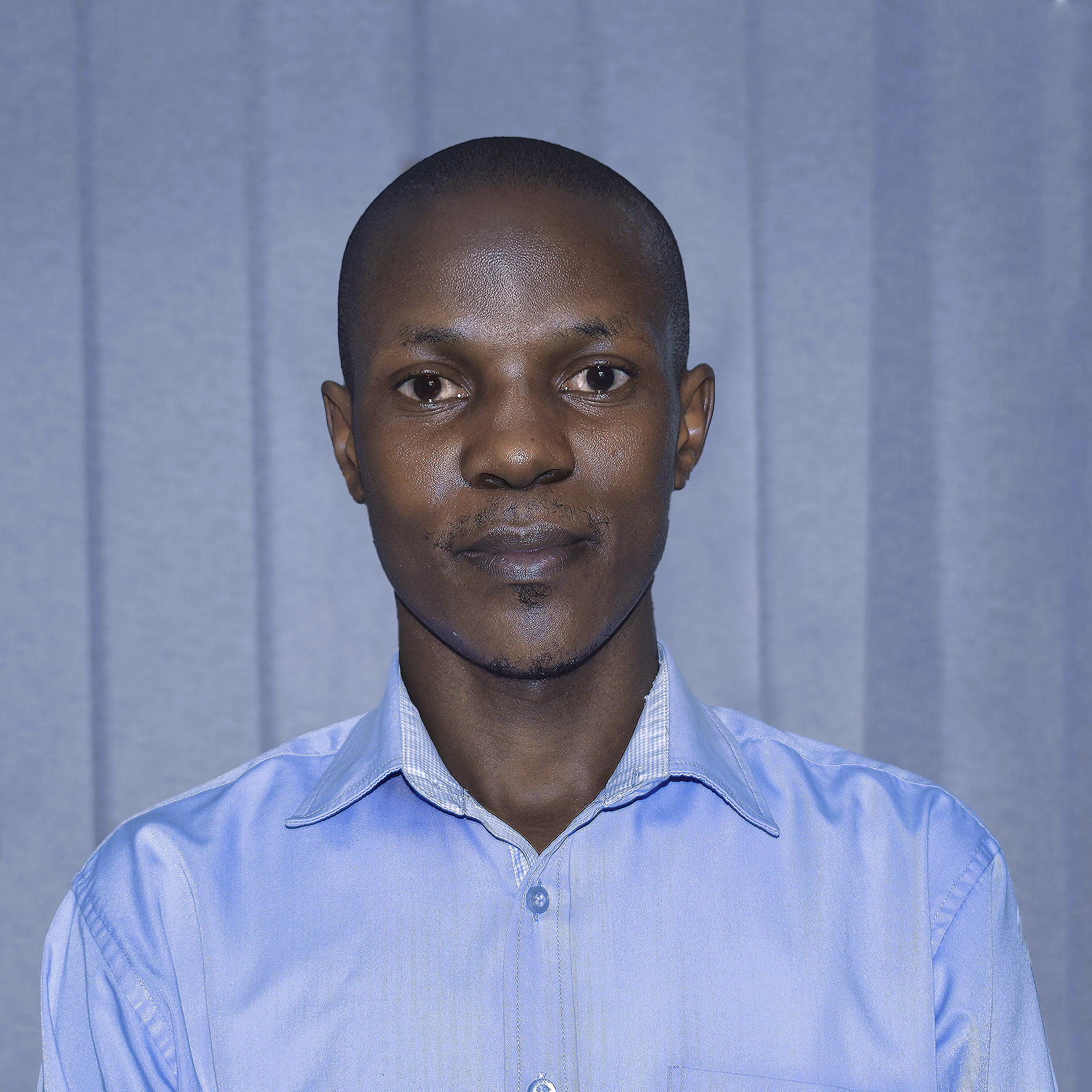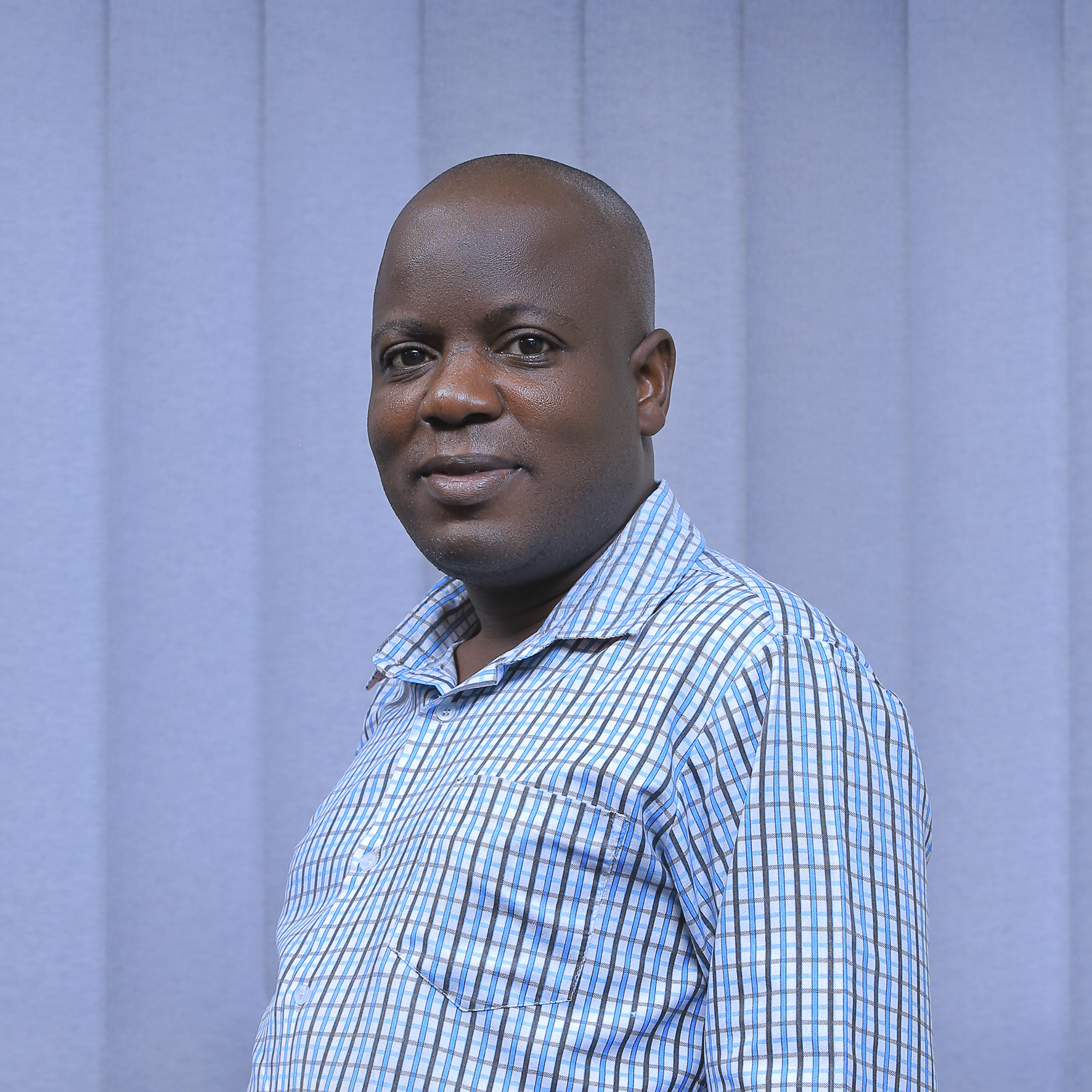 Finance and Administration Assistant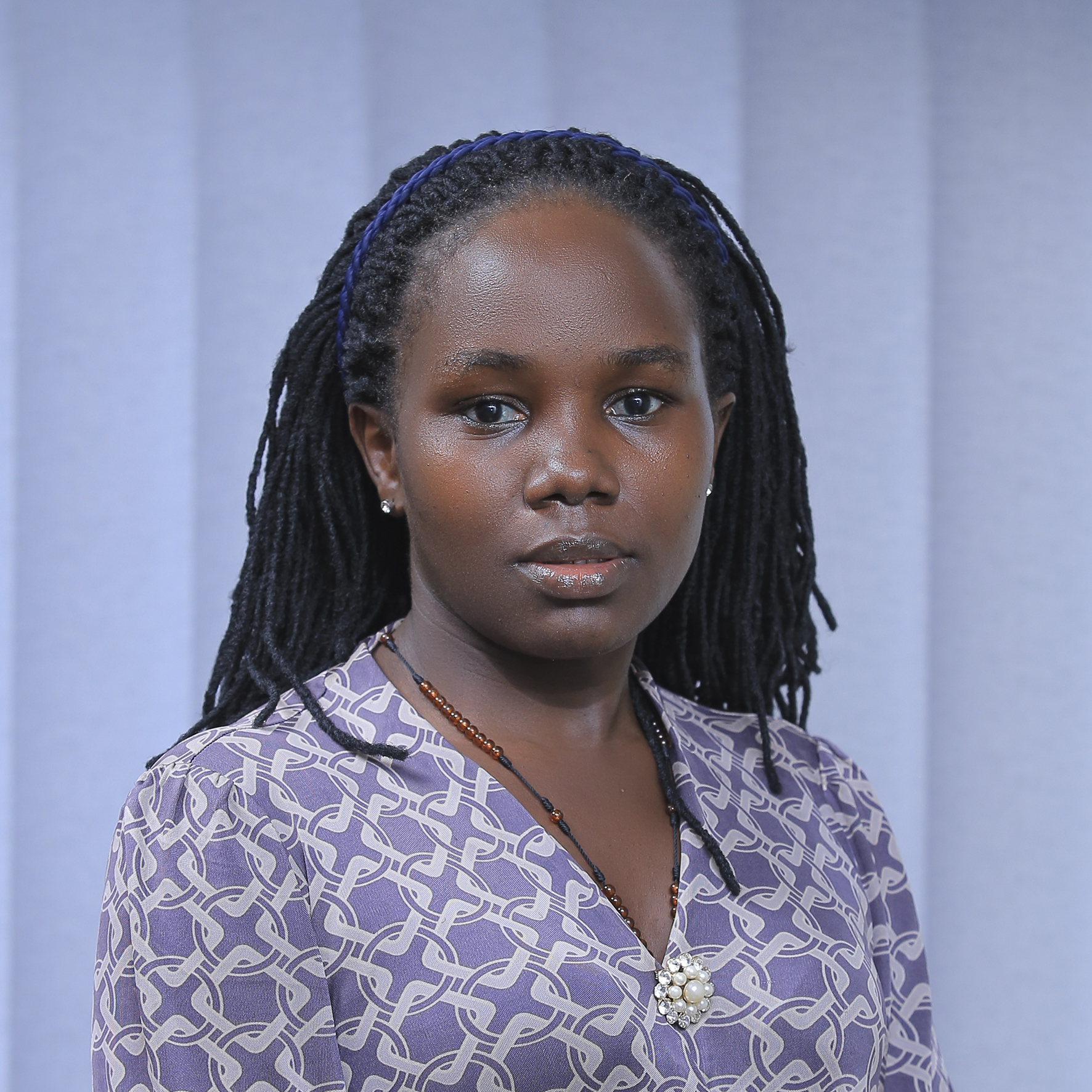 Accounting and administrative assistant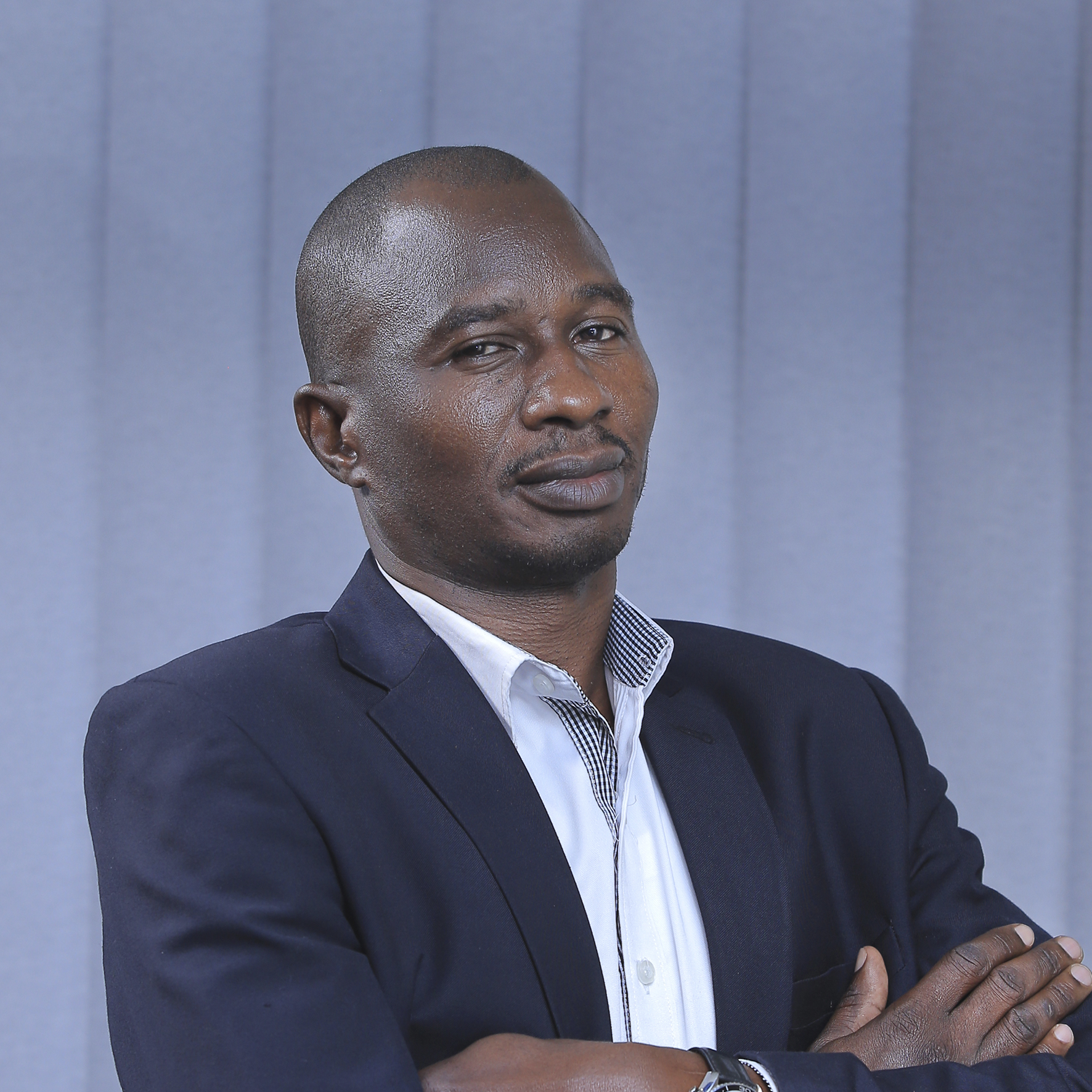 Volunteer consultants: a valuable resource for us
For the development of its activities, SIDI can count on the voluntary commitment of some twenty consultants.
Acting as a complement to the operational team, they considerably strengthen support to partners.
These former finance, agriculture and cooperation professionals contribute their expertise and availability to monitoring and supporting the organizations they support, notably through their participation in the partners' governing bodies.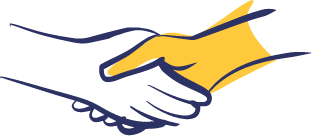 Would you like to join the SIDI team and become a new link in our chain of financial solidarity?