By purchasing shares in SIDI's capital, you enable us to provide disinterested, sustainable and appropriate financial support to our partners, in the form of equity stakes, loans or guarantees issued to local banks.
This funding then enables our partners to take action on behalf of their beneficiaries: financing microcredits, purchasing raw materials, buying cash from producers, building processing units…
As these economic activities are intended to be profitable, SIDI's financing is ultimately repaid, enabling us to reinvest this capital to meet new demands: thus, €152 invested in a share in 2018 will have enabled €239 of investments by the end of 2022!
In return for sharing in the risks taken by the company of which you are one of the owners, you will be invited to play an active part in the life of SIDI, notably at the Annual General Meeting, or through the association of individual shareholders (ESD) if you choose to join.

All SIDI profits have been reinvested in the company's activities, by decision of the General Meeting, since 1983.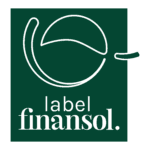 The FAIR association's Finansol label guarantees the solidarity and transparency of SIDI's actions.

The par value of a SIDI share is €152.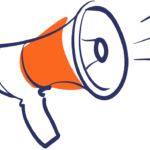 Capital is not guaranteed.
Do you have any questions?
For further information
Please contact Ms Céline VIDAL, who will be happy to assist you.
to find out more about subscribing to SIDI solidarity shares.
e-mail: c.vidal@sidi.fr
tel: 01 40 46 70 00