A bank at the service of development and the protection of the planet? Banco Codesarrollo now has over 130,000 customers! Created in 1998 on the initiative of the Grupo Social Fondo Ecuatoriano Populorum Progresso (FEPP), Banco Codesarrollo was initially a savings and credit cooperative. Over the years, Banco Codesarrollo has developed as an institution of …
Continue reading "Ecuador: how SIDI supports a bank's ecological commitment"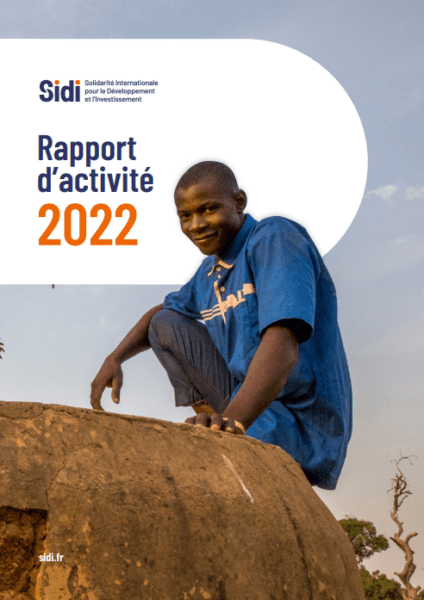 The publication of the annual report is always a very important moment. In a transparent way, we present to you the actions and achievements of this year 2022. It was intense!