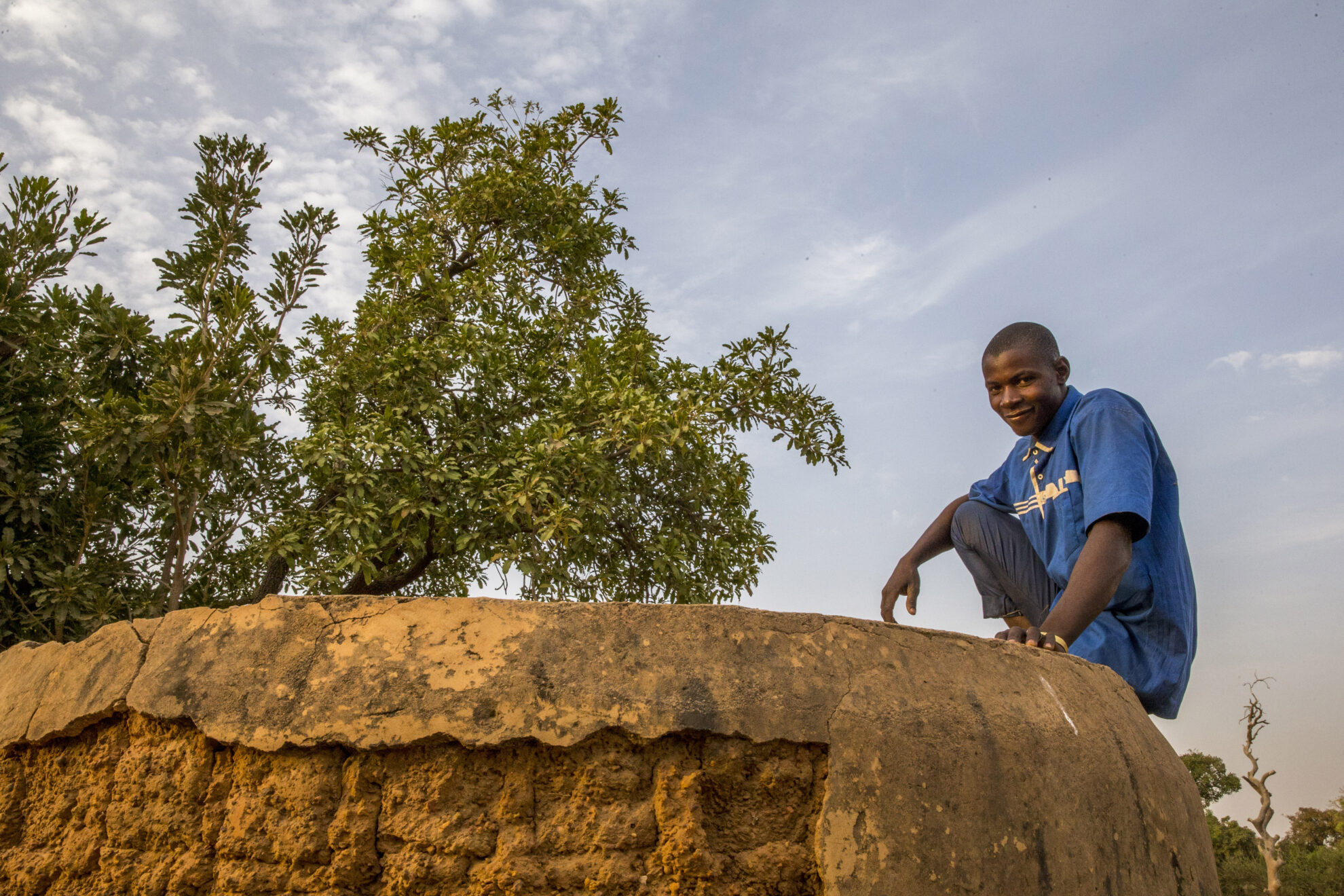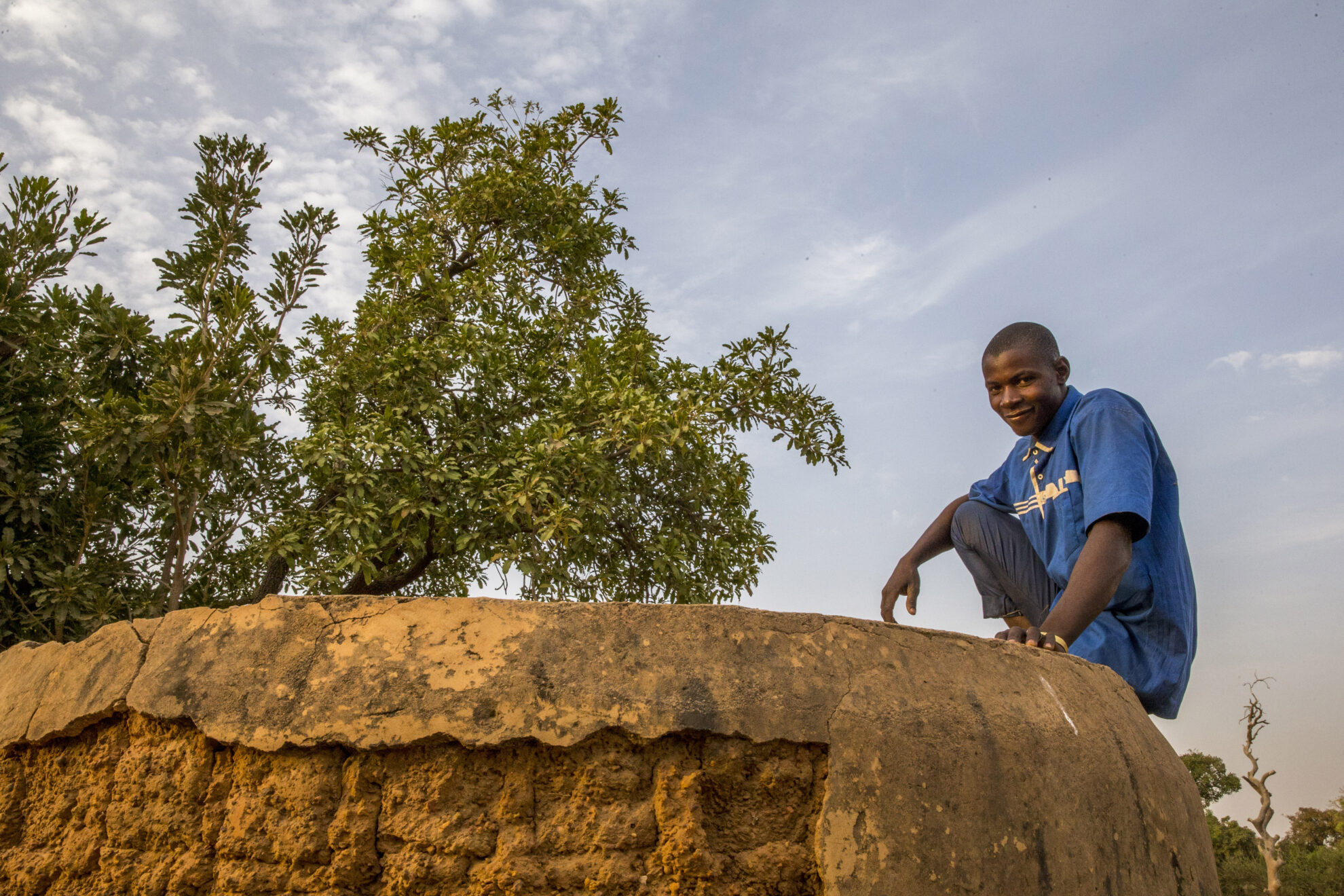 Slide 1
Our 2022 activity report is online!
Slide 1
Our 2022 activity report is online!
Acting for a fairer and
environmentally friendly world

Give meaning to your money by becoming a shareholder of SIDI
Becoming a shareholder of SIDI
means joining a community of more than 2,000
committed shareholders and regain control
on its money, acting in favour
a model that is socially fairer and ecologically more sustainable.
It allows us to invest where others
others won't
Thanks to our network of local partners,
we've been investing in developing countries for 40 years,
in difficult or at-risk rural areas, to support populations
excluded from conventional economic circuits.
It means giving life to the projects
of entrepreneurs and smallholders
and improve their living conditions
Partner organizations provide services
to vulnerable populations, aiming for their self-reliance
and as part of an ecological and social
and social transition.
Join us,
become a shareholder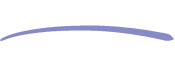 local partners
in 35 countries
of capital invested
by our shareholders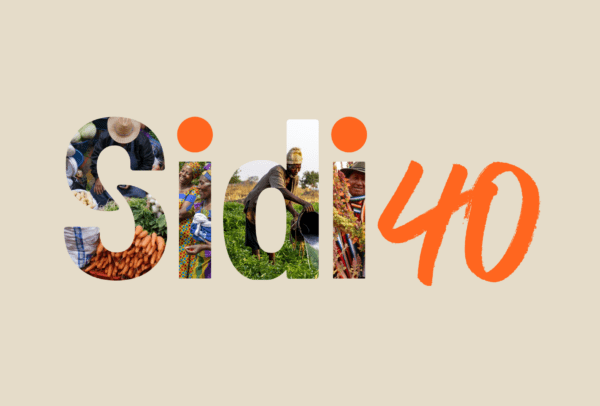 It was in 1983 that CCFD-Terre Solidaire took on this formidable project and doubled its innovation by creating SIDI – a player capable of using investment tools to serve its social mission – as well as the first solidarity finance product, the FCP Faim et Développement, in partnership with Crédit Coopératif. To celebrate this anniversary, …
Continue reading "In 2023, SIDI celebrates its 40th anniversary!"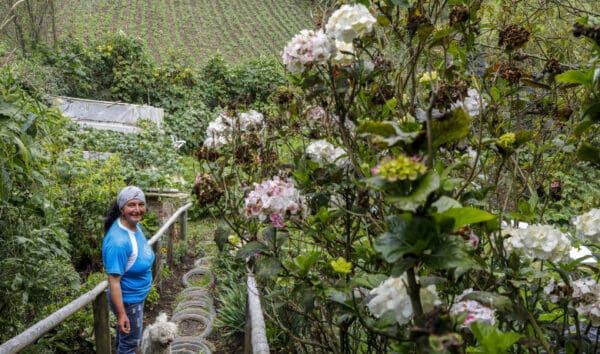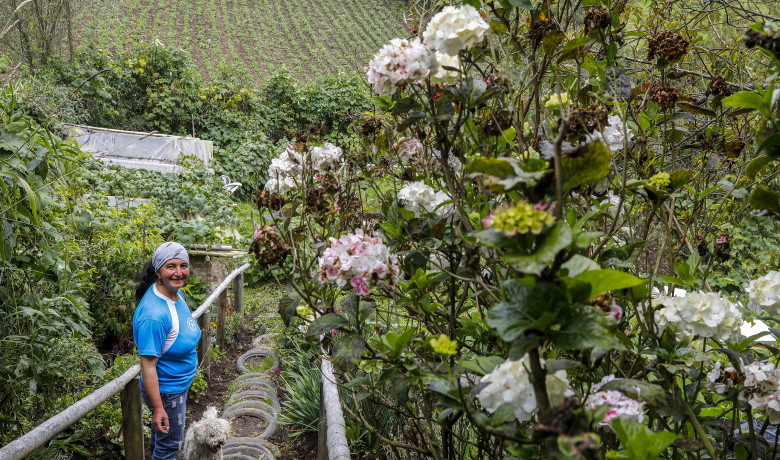 A bank at the service of development and the protection of the planet? Banco Codesarrollo now has over 130,000 customers! Created in 1998 on the initiative of the Grupo Social Fondo Ecuatoriano Populorum Progresso (FEPP), Banco Codesarrollo was initially a savings and credit cooperative. Over the years, Banco Codesarrollo has developed as an institution of …
Continue reading "Ecuador: how SIDI supports a bank's ecological commitment"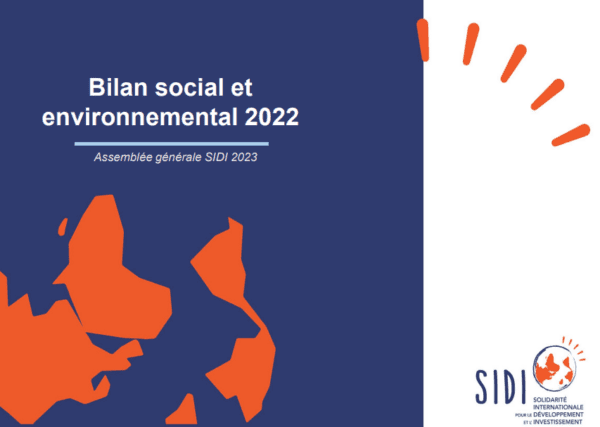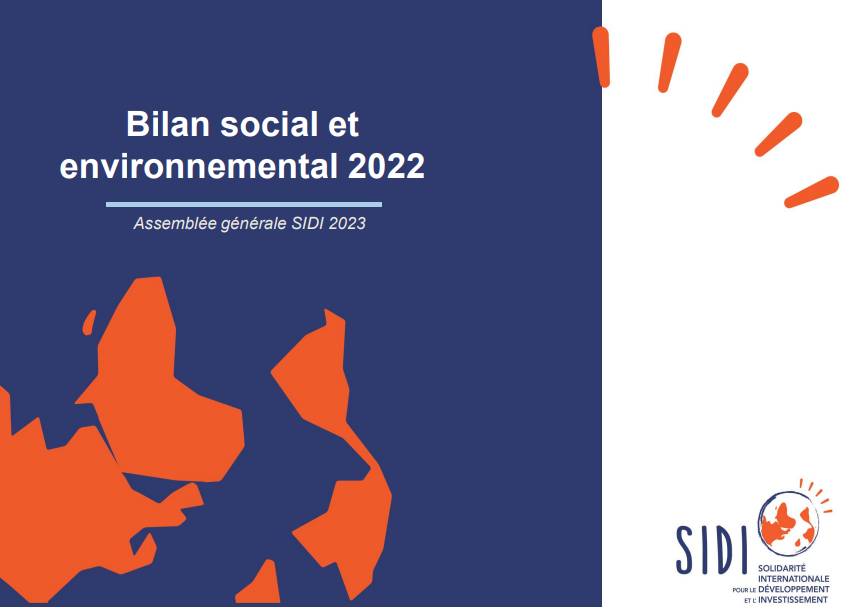 The Social and Environmental Report brings together the figures and data from SIDI's social investment activities, as well as the results in terms of the social and environmental performance of the partners we support. The Social and Environmental Report is the result of extensive data collection and analysis work carried out by SIDI's Social and …
Continue reading "Publication of SIDI's 2022 Social and Environmental Report"