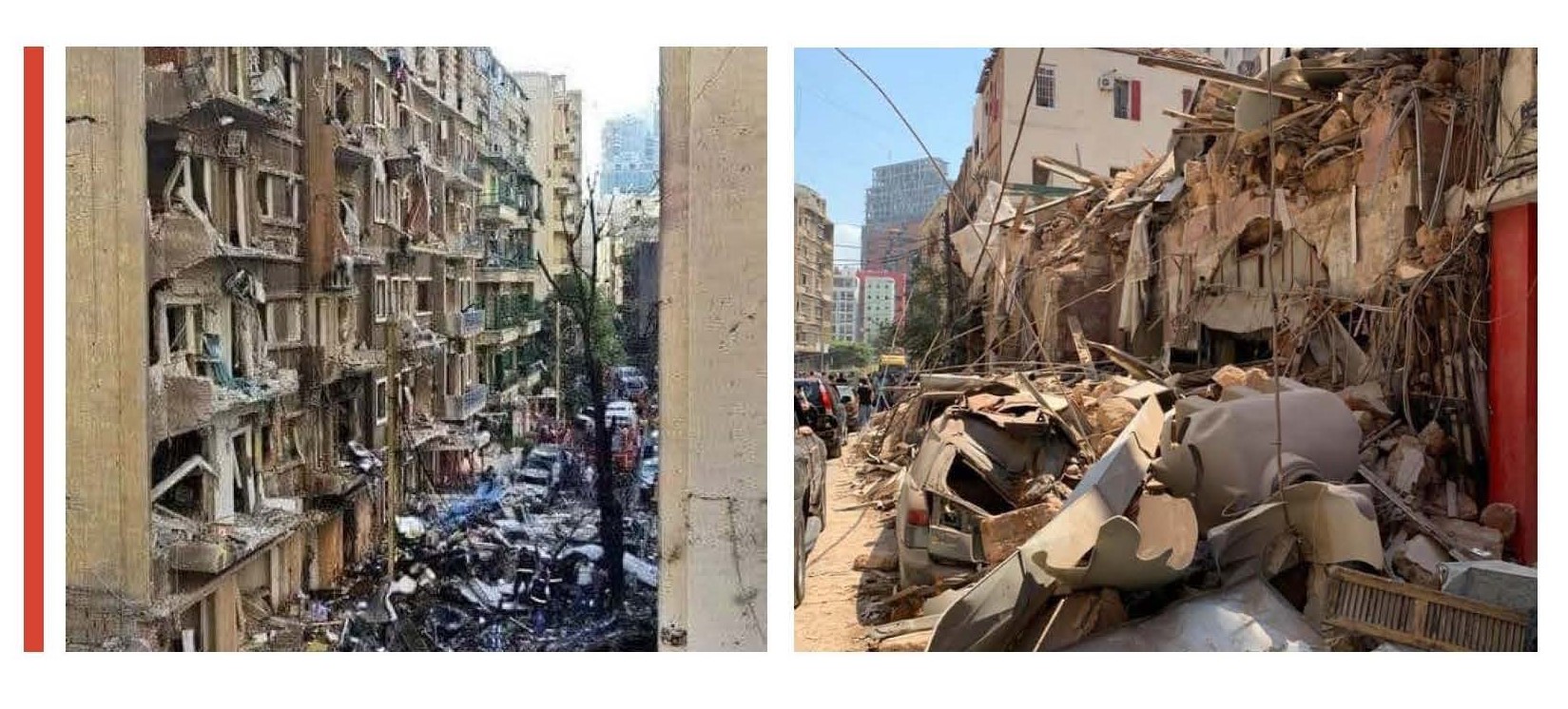 [chapeau]Faced with the unprecedented explosion that hit the port of Beirut and its inhabitants on August 4, the President of FTL, a long-standing partner of SIDI, is calling for solidarity to help the victims.[/chapeau]
SIDI has been a long-standing partner of the FTL (Fair Trade Lebanon) association, which seeks to promote the economic and social development of rural areas in Lebanon, in particular by supporting small cooperatives and family farms. SIDI played a decisive role in the creation of its marketing subsidiary FTTL (Fair Trade Lebanon Tourism Limited), of which it is a founding shareholder, and provides significant technical support to maintain its activity.
The devastating explosion in the port of Beirut in Lebanon on August 4 killed around a hundred people and destroyed the homes of hundreds of thousands of families, leaving them homeless. The President of the FTL association, Philippe ADAIME, testifies to the seriousness of the situation, which he describes as "unprecedented" in a country already heavily plagued by corruption and tested by the political and economic crisis since 2019. The association is appealing for solidarity to enable it to help those hardest hit by the explosion, and is planning, in conjunction with the country's agricultural cooperatives, to respond rapidly to the disaster by financing the production of food baskets for disaster victims.
Click here to read Philippe Adaime's testimonial