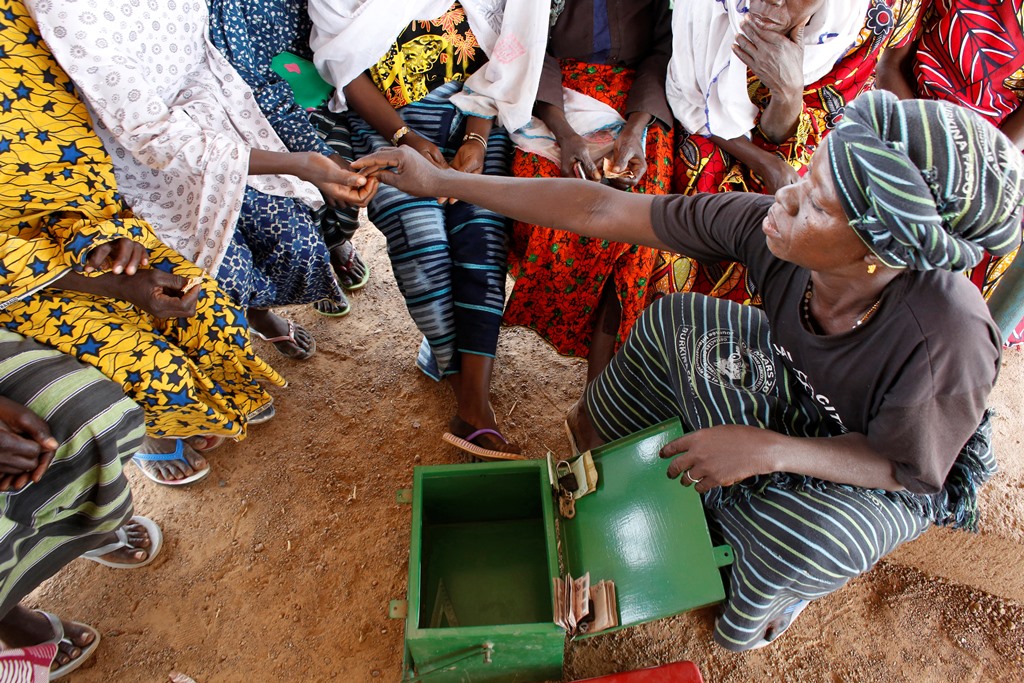 [chapeau]You can watch or re-watch this new edition of Les Témoins en Actes webinar on support, the cornerstone of the solidarity investor's mission.[/chapeau]
The webinar featured Abdou-Rasmané OUEDRAOGO, Managing Director of Union des Baoré Tradition d'Epargne et de Crédit (UBTEC). UBTEC is a microfinance institution that operates mainly in rural areas of northern Burkina Faso, in the Sahelian zone, while maintaining a strong peasant base thanks to the fact that it was founded by Burkina Faso's main peasant federation.
SIDI's General Manager, in dialogue with SIDI's partnership manager, came to talk about the relationship forged with SIDI to support farmers in the Ecological and Social Transition. Support from the ACTES Foundation has made it possible to finance and support the agro-ecological practices of UBTEC members.